Business building consists of 3 things:
getting new customers,
serving existing customers better and
not going crazy in the process!
Every day – many times each day – business owners face pressing issues. Some of them are opportunities. Many are challenges. Each must be faced with confidence, but that's hard when you're not quite sure what to do, or how to do it…and there's nobody you can talk with about it. It's private stuff. Secret. Not the kind of thing you want to go broadcasting. But deep inside you wish you could run it by somebody who has your best interest at heart. Somebody you could trust to help you.
Putting pressure on the truth changes everything.
You've got baggage that needs to be challenged with the truth. You could dump it on your family or friends, but it wouldn't benefit you…or them. But your mental health – and your decision making – are enhanced and dramatically improved by talking with people in a safe environment. That's what you'll find in the Bula Network Owners' Alliance – a safe, supporting environment where business owners can get the support they need, and where they can offer their support to other business owners.
As a small business owner, you wrestle with a variety of real-life problems:
Cash flow
Sales slumps
Not enough hours in the day
Not enough competent people to help
Decreasing profit margins
Increasing costs
Too many unhappy customers
Family dynamics
Broken systems or non-existent processes
Uninspired employees
Low morale
Frustration is too frequently the daily emotion.  Loneliness. Fear. Dread. They're all contributors to helping us sometimes feel as like we're going crazy…all in the quest to own, operate and grow our own business.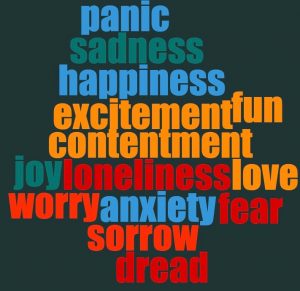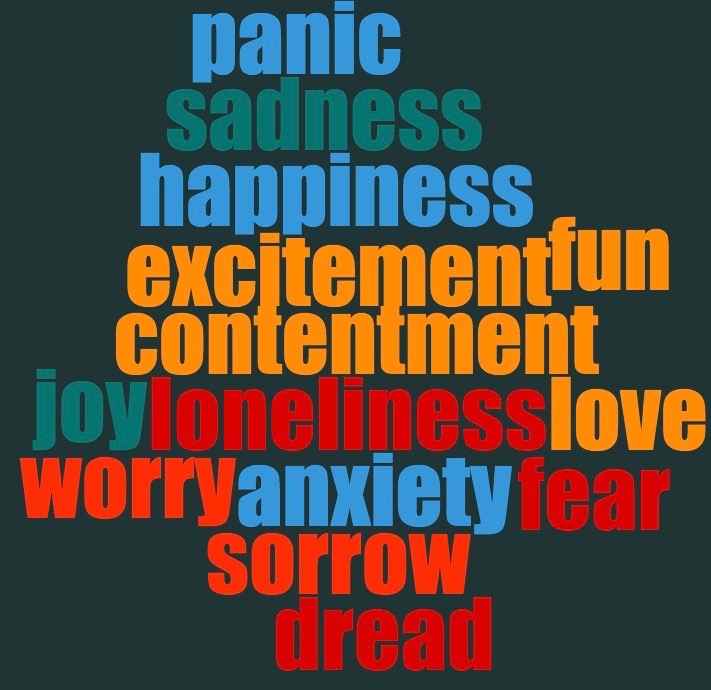 A peer advisory group exclusively for small business owners
Speed + Convenience
Business owners, particularly small business owners, are special people. We operate in a world much flatter than bigger enterprises. It's less about our revenue. More about that flatness of our organization.
The small business owner is the #1. That proverbial buck stops with us. Always.
Unlike other leaders in the business world, the small business owner can't point the finger at somebody else, or look to somebody else for the answer. Instead, we're the ones being looked at. Other people – employees, suppliers, vendors, partners, customers – are always looking to us to solve the problem, to seize the opportunity…to make things better!
It can be lonely. A grind. Exhilarating, but daunting.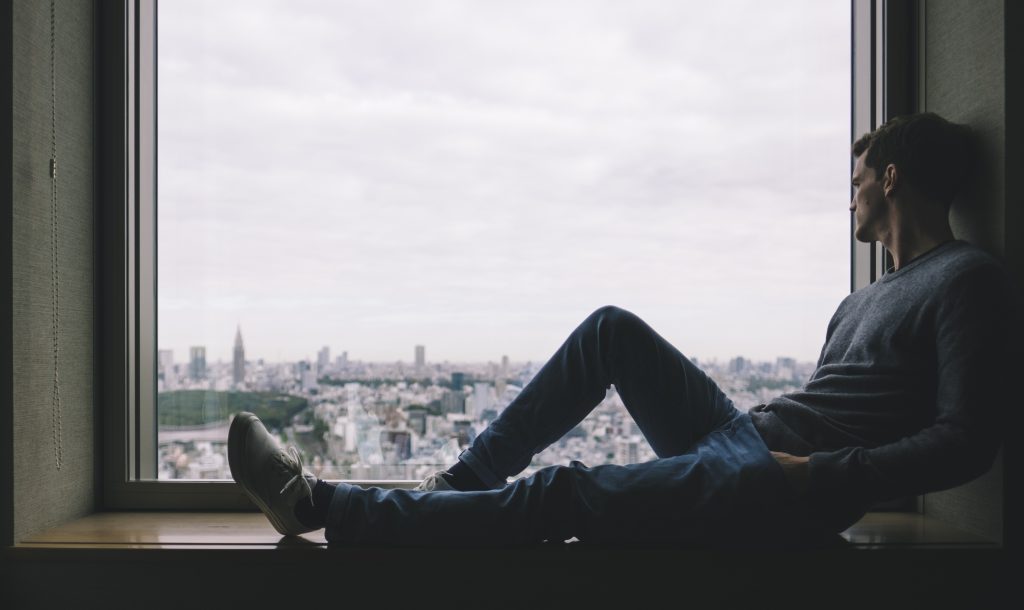 Some people are ideally suited for that zero to 60 area where an idea goes from launch to reality. But gravity's pull is still quite strong at 60. Startup's can struggle to escape failure's gravitational pull. Most don't make it, but those who do can find the next stage less thrilling and more challenging.
Building a sustainable, predictably successful business is not easy work. The slog takes a heavy toll on the owner. Many pay a high price professionally and personally. We do it willingly, mostly with enthusiasm because we're devoted to our idea, our business. We endure the burden of leadership knowing that many people are relying on us to make the business more successful. Many dreams and aspirations hang in the balance based on the strength and resolve of the small business owner. And we wouldn't have it any other way.
Improvement. Growth. They're not goals. They're a process. It comes natural to me because deep down I'm an operator. So are you. All small business owners are operators. We know that our business is a process, it's how we spend our days that really matters. Sometimes we don't get to spend our days doing what we feel best at. Or where we think we can really make the biggest impact.

The Five Factors of Peer Advantage*
*According to the book, The Power Of Peers
We're pursuing all 5 factors of peer advantage as we organize the groups of Bula Network.
Select The Right Peers
A peer group is smarter than any one individual.
Leaders benefit from insightful questions and the impartial advice of their peers.
People prefer to implement their own solutions, rather than be told what to do and how to do it.
Success is the most effective means for driving positive behavior changes.
Leaders, regardless of industry sector, share common aspirations and challenges.
Leaders benefit from learning about industry practices not common to their own business.
Peer accountability is a powerful force.
Create A Safe Environment
Being vulnerable is liberating.
When you can share anything, knowing you won't be judged, it's a powerful force to help you grow.
A healthy respect for confidentiality is mandatory. What happens in a group, stays in the group. It's not negotiable.
Vulnerability is seen as a strength, not a weakness.
Creativity and change are fueled by our willingness to be open.
Utilize A Smart Guide
True smart guides lead with the hand of a servant.
They listen, ask good questions, build camaraderie, consider themselves as coaches rather than consultants and wear their passion for the role on their sleeve.
The smart guide is part of the group and every member of the group has their back.
They reinforce group norms, create an atmosphere for learning and have fun – all at the same time.
Foster Valuable Interaction
Confidentiality is key. That safe environment fosters more open interactions.
Skilled, repeated interactions create close bonds among group members who share in the joys of repeated successes.
The use of a highly strategic and structured approach fosters more skilled discussions.
It involves properly framing the issue, asking questions informed by experience and leveraging the power of collection of successful business owners.
It provides an unparalleled opportunity for personal and professional development of every member.
Be Accountable
Accountability is where peer advantage comes to life.
It's where the outcomes and takeaways each business owner realizes manifest themselves both personally and professionally.
It's the whole point — to grow. To improve. To be more effective.
The difference between peer influence and peer advantage is that peer influence is an individual pursuit while peer advantage is a group endeavor powered by greater selectivity, targeted strategies for achieving goals and structured engagement that inspires lasting results.
The Details. Nothing Hidden. 
It's not complicated. Fact is, it's quite simple. That's why it's powerful. 
THIS IS NOT A NETWORKING OR REFERRAL BUILDING GROUP. It's a business building group comprised of small business owners determined to grow their businesses.
• Yes, it's a paid peer-advisory group comprised of 7 business owners with me serving as chairman of the group. Eight of us coming together with our collective insights, wisdom, experience and perspectives. I'm currently building two groups – one morning group and one late afternoon group.
• It's a virtual group that will meet using video conferencing technology accessible via a desktop, laptop, tablet or phone. Easy. Convenient. Quick. 
• We'll meet twice a month for 2 hours with a hard start time and a hard stop time. Speed. Convenience. Consistently. That's 24 times a year for a total of 48 hours – the most important you'll ever do!
• Two groups to choose from: a morning group that will meet from 7am – 9am Central and an afternoon group that will meet from 4pm – 6pm Central. Together, each group will determine the best day of the week. We'll meet every other week.
• $1797 is the quarterly (that's right, quarterly – not monthly) investment.
• No contract. Just the magic of experiencing personal, professional and business growth.
• "By invitation only." The process isn't painful or exhaustive, but it is intentional and purposeful. 
What Am I Looking For?
• Business owners only – just 14 very special small business owners
• People willing to be human
• Smart, curious people anxious to learn
• Great listeners, great talkers
• Hungry to grow, get unstuck and reach new heights of success/achievement
• Fearless of accountability (and hard work)
• Committed to be among the highest achieving business owners on the planet
I'm currently interviewing small business owners to assemble the most effective group possible. Size and revenue considerations are just part of it. Don't let your smallness or your largeness prevent us from talking.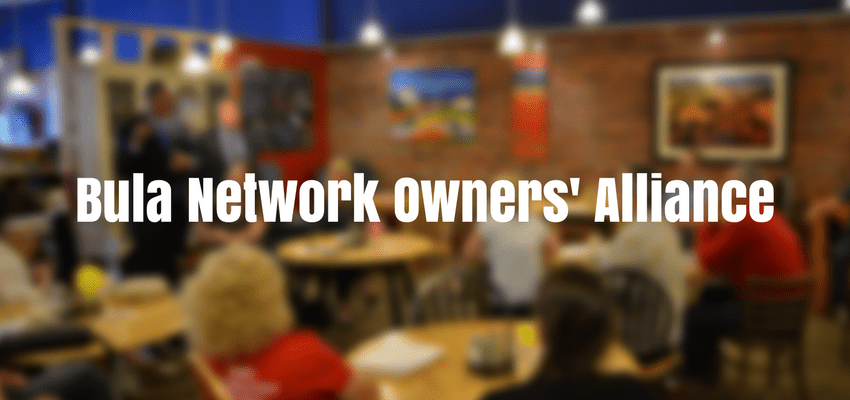 Click the button below, answer a few quick questions then we'll get together on the phone. No obligation. Just a good conversation about your business and an opportunity to answer any questions you may have.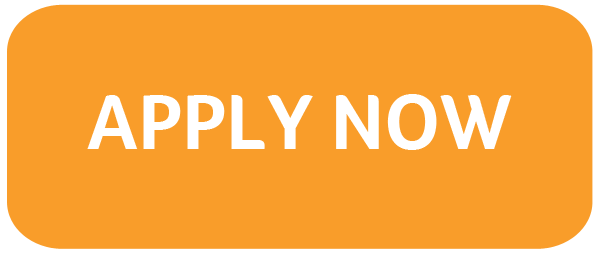 Bula Network is by invitation only.
NOTES:
Year Of The Peer Podcast with Leo Bottary – Leo shares why he started his podcast here. It's proof of how the power of peers can elevate our accomplishments and our performance.