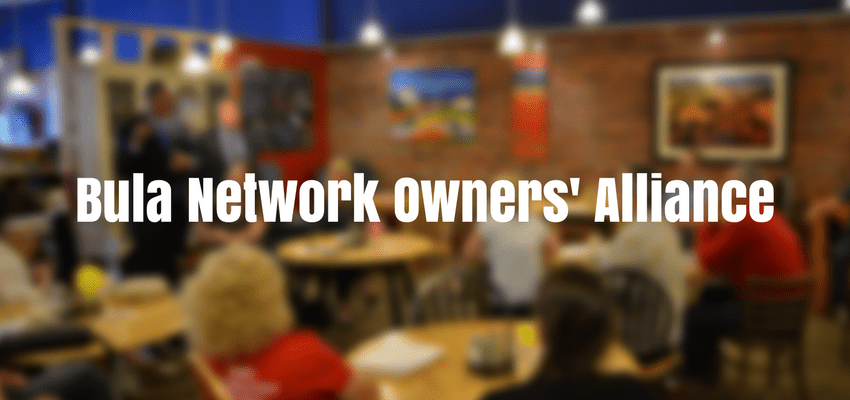 How do I hire a CFO?

Should I invest in that new piece of equipment?

How do I increase my inventory turns?

Should I sign that lease?

How do I manage my business while I'm helping my wife through a health crisis?

How do I get out of a sales slump?

How do I migrate virtual workers into my employee base?

How can I manage the rising costs of benefits to my employees?

How do I negotiate the sale of my company?

How do I navigate turning more control over my daughter?

How do I generate more sales leads?
Every day – many times each day – business owners face pressing issues. Some of them are opportunities. Many are challenges. Each must be faced with confidence, but that's hard when you're not quite sure what to do, or how to do it…and there's nobody you can talk with about it. It's private stuff. Secret. Not the kind of thing you want to go broadcasting. But deep inside you wish you could run it by somebody who has your best interest at heart. Somebody you could trust to help you.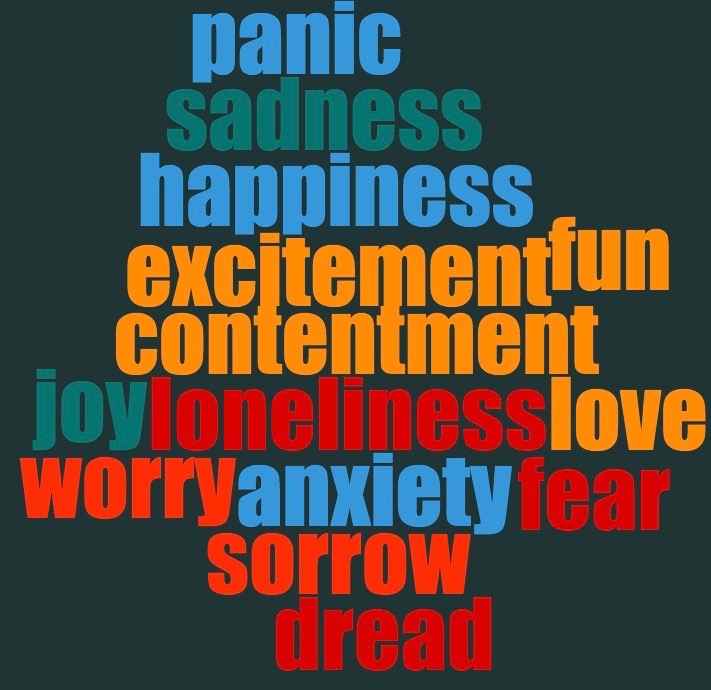 Bula Network Owners' Alliance, a peer advisory group exclusively for small business owners
Business owners, particularly small business owners, are special people. They operate in a world much flatter than bigger enterprises. It's less about their revenue. More about that flatness of their organization.
The small business owner is the #1 person. That proverbial buck stops with them. Always.
Unlike other leaders in the business world, the small business owner can't point the finger at somebody else, or look to somebody else for the answer. Instead, they're the ones being looked at. Other people – employees, suppliers, vendors, partners, customers – are always looking to them to solve the problem, to seize the opportunity…to make things better!
It can be lonely. A grind. Exhilarating, but daunting.
Some people are ideally suited for that zero to 60 area where an idea goes from launch to reality. But gravity's pull is still quite strong at 60. Startup's can struggle to escape failure's gravitational pull. Most don't make it, but those who do can find the next stage less thrilling and more challenging.
Building a sustainable, predictably successful business is not easy work. The slog takes a heavy toll on the owner. Many pay a high price professionally and personally. They do it willingly, mostly with enthusiasm because they're devoted to their idea, their business. They endure the burden of leadership knowing that many people are relying on them to make the business more successful. Many dreams and aspirations hang in the balance based on the strength and resolve of the small business owner. And they wouldn't have it any other way.
I've had a lifelong love affair with small business because that's where my career started. It's where I've spent my life so far…in businesses with revenues ranging from a few million bucks a year to those doing under $50 million. I told you, it's got less to do with a revenue amount as it does with the complexity of the org chart. That will help you understand where my heart is at and why I'm forming the Bula Network Owners' Alliance, a peer advisory-based service designed to exclusively serve the small business owner, the #1.
Improvement. Growth. They're not goals. They're a process. It comes natural to me because deep down I'm an operator. We know that life is about the process because it's how we spend our days. Fall in love with how you spend your days and it's a great way to go. It's also the most effective path toward accomplishment.
The video below is a brief explanation. Click that green button so we can have a phone conversation.
Click the button below and answer a few quick questions, then we'll get together on the phone.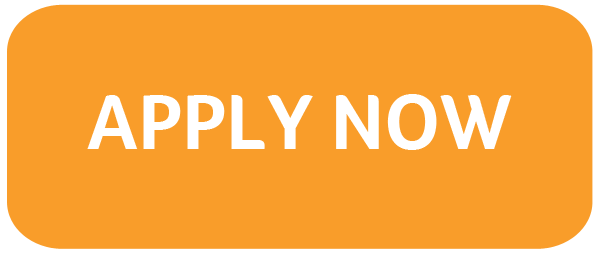 NOTES:
Year Of The Peer Podcast with Leo Bottary – visit Leo's website here. And give my podcast a listen if you haven't already. Especially listen to episodes 4046 and the ones after that.