Here's how the business world refers to these:
Business Development / Marketing / Sales / Referrals
Management / Leadership / Operations
Systems / Processes / Work Flow
Decision-making
Life: Significance, Meaning, Purpose (Work, Family, Self)*
* This is the real focus of all the work – to help business leaders avoid going crazy in the process of creating, growing and operating their enterprises. It's not therapy, but it is therapeutic! Your mental health is critical to being your most effective self. Making better decisions, avoid loneliness and take more meaningful action…these are desired outcomes of our work together.
"Our chief want in life is somebody who shall make us do what we can."  
– Ralph Waldo Emerson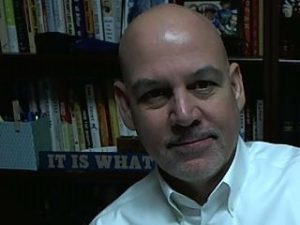 My name is Randy Cantrell. Bula Network, LLC is a peer advisory company serving small business owners.
I know. The first question is usually, "What does Bula mean?" Well, it's a Fiji term that's analogous to "aloha" in Hawaiian. It means both "hello" and "good-bye," but more important (for me), it means "life." It carries with it the connotation that life is good. I'm not from Fiji and have never been, but I ran across the term many years ago. I started using it internally on company memos to staff. Instead of any usual greeting, I'd start the memo with, "Bula!" Sure, I had to explain the meaning…but only once. And now I'm betting you'll always remember it, too.
There are some people who sit on the other side of the table, then there are those who sit on the same side. Bula Network aims to surround you with people who are sitting on the same side of the table as you. Peers.
Connection • Leadership • Culture • Collaboration • Cooperation • Conversation • Accountability
Believing In What You Do
At 16 I walked into a stereo shop to ask for a job. Sitting in front of the owner I answered every question because I was into stereo gear. Well, mostly I was into the vinyl records I could play on good stereo gear. By the time I was in my mid-20's I had a decade of hard-core retailing experience.I was blessed to get some very early experience in leadership, tasked with running a multi-million-dollar luxury consumer electronics chain, a subsidiary of a larger corporation. I learned about entrepreneurship at an early age as a young chief executive because I was responsible. That's what entrepreneurship is all about – accepting responsibility for the financial outcome. I've devoted my professional life to that pursuit.
Throughout my career I've been exactly where my clients now find themselves.  Whether it's coaching a senior executive to explore new ways to help a team achieve more remarkable results, or working with a city government leader to develop a stronger team, or working with a business owner to develop sales processes that serves more customers (and earns higher margins)…the work is still the same as it was when I began my career. It's about service.
The long and short of what I do is I help people elevate their performance. Don't slip into irrelevance because you no longer connect with employees, prospects, clients and customers!
I've spent my life being an operator running successful businesses. Since 2009 I've devoted myself full-time to serving business owners, entrepreneurs and leaders
Proverbs 15:22 "Where there is no counsel, purposes are disappointed; But in the multitude of counsellors they are established."
I'm fanatical about:
– Servant leadership
– Efficient and effective processes
– Extraordinary customer experiences
– Building solid customer bases with consistent referrals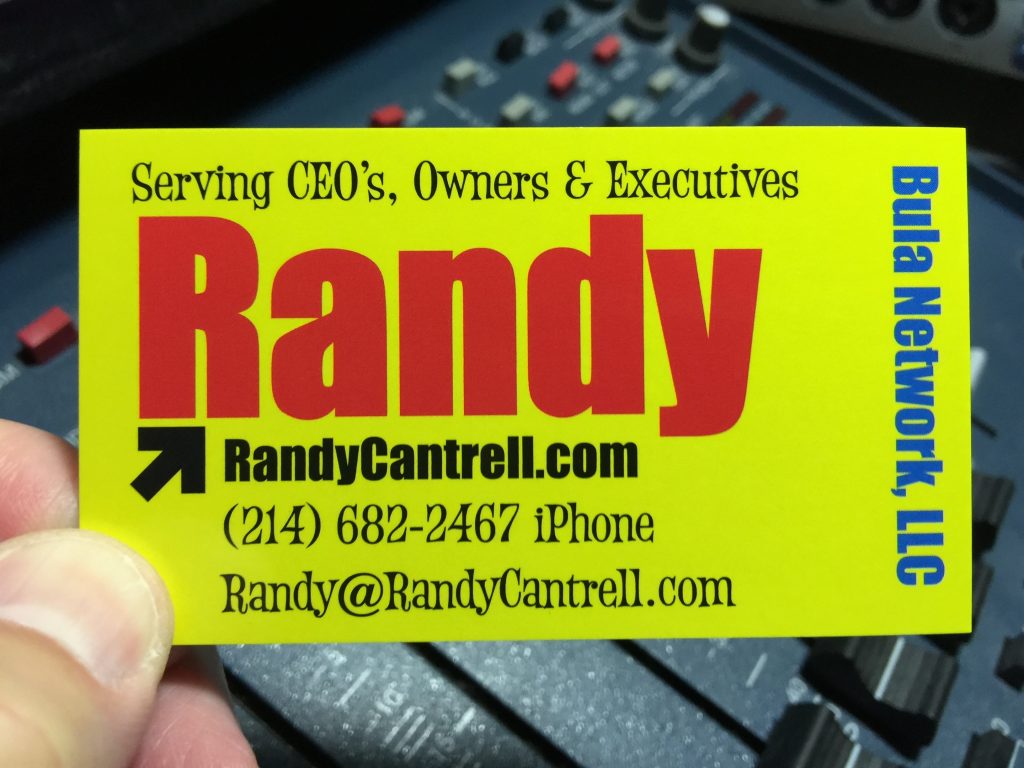 It's not more time you need. It's space! Room in your head to think. Leaders need somebody they can be transparent with — I'm that guy!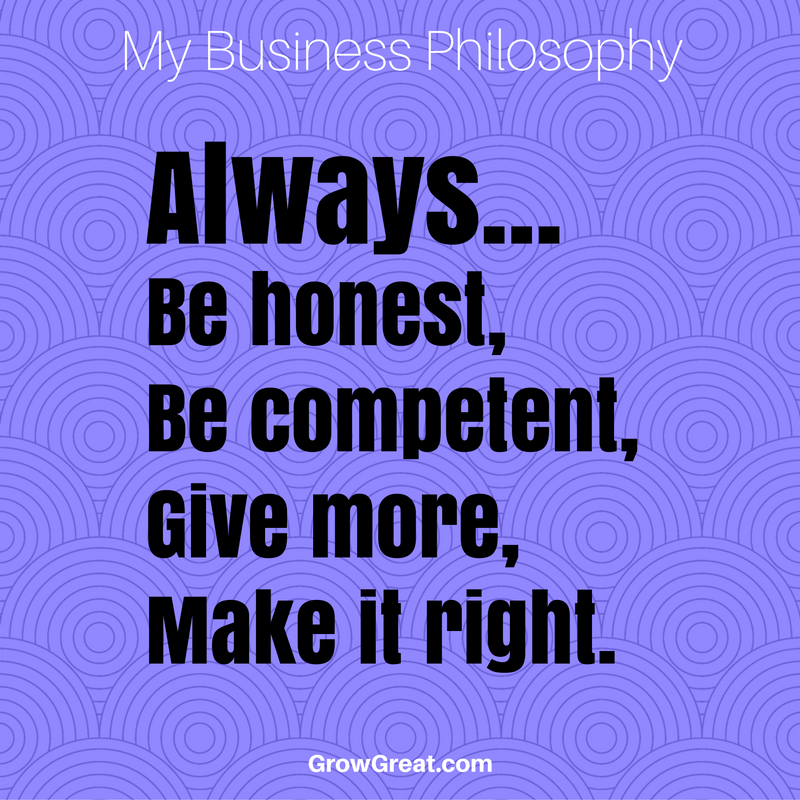 Other Important Work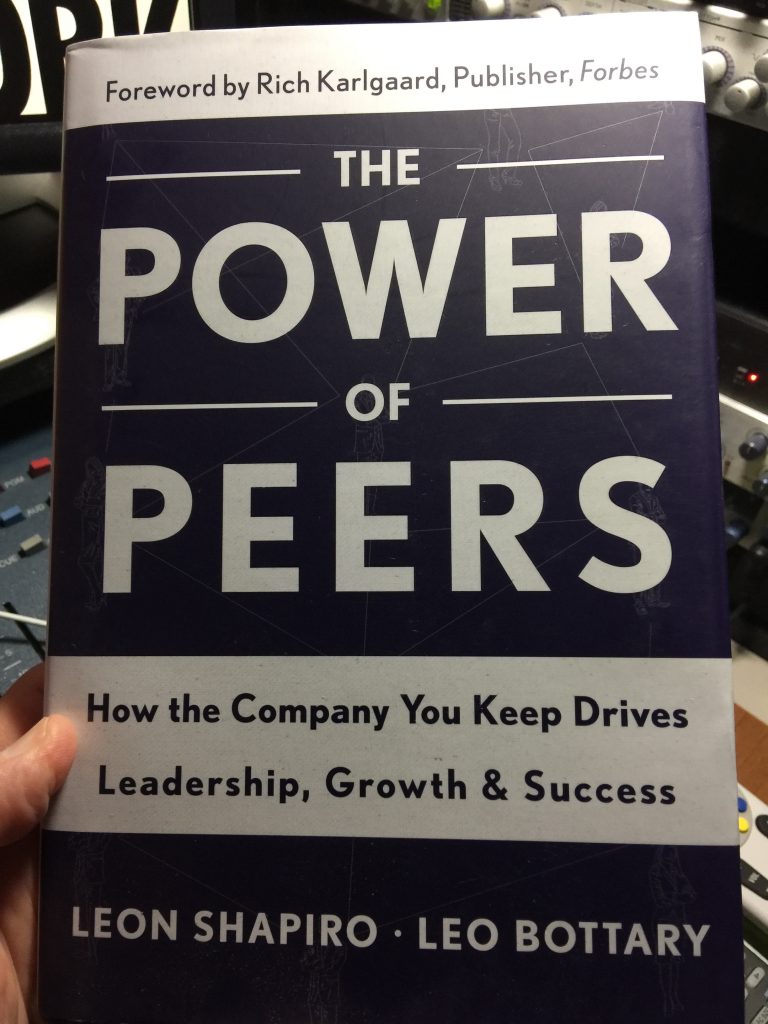 Leo Bottary is the co-author of the book, The Power of Peers (co-authored with Leon Shapiro). I share Leo's passion for the power of peer groups.
I'm serving as Leo's producer for his new podcast, Year Of The Peer. There are many terrific world-class leaders appearing on the show. We're recording conversations discussing the value of peer advantage in all sorts of endeavors, not just business. We'll launch the podcast in January with a new episode being released every other week in both video and audio. If you want to learn more about the value of peers in elevating achievement, you'll want to subscribe. I'll keep you updated as we get closer to our launch date.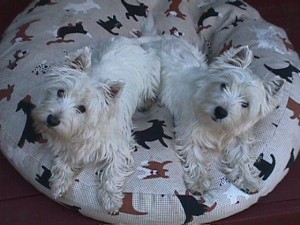 The Westie Foundation of America is another important work. Rocky and Rosie were an integral part of our lives for 16 years or so. Within the last year, we lost them both. Time takes its toll on all of us. When we lost Rosie (Rocky preceded her in death), I reached out to the fine folks at WFA and offered to volunteer my help to spread the word on Westie health. I hope to help WFA raise not only awareness but more money to keep doing the great work they do. I'm going to be helping them create new media content to tell stories that matter to Westie lovers worldwide.
Lastly, the most important work I do is spiritual. I serve as one of the elders at the Fossil Creek Church of Christ, a small congregation of the Lord's Church in Ft. Worth, Texas. Eternity changes everything. I know not everybody believes in God, or eternity, or judgment. I'm a Christian. I encourage everybody to consider God, and eternity. It's about being obedient to God's will…and it's about being redeemed (something we all need).
Connect With Me
Connect with me on Twitter (@RandyCantrell)
Check out the Bula Network Facebook page
Connect with me on Linkedin
Email me using the Contact page

Call me 24/7/365: (214) 736-4406
Schedule a free 15-minute call with me: ScheduleACallWithRandy.com
"We grow great by dreams. All big men are dreamers. They see things in the soft haze of a spring day or in the red fire of a long winter's evening. Some of us let these dreams die, but others nourish and protect them; nurse them through bad days till they bring them to the sunshine and light which comes always to those who sincerely hope that their dreams will come true."   – Woodrow Wilson
NOTE: My work and the podcast operate under a modified Chatham House Rule: "When a meeting, or part thereof, is held under the Chatham House Rule, participants are free to use the information received, but neither the identity nor the affiliation of the speaker(s), nor that of any other participant, may be revealed." The modification is that I intentionally fictionalize details, just as an extra layer of protection. All my work is strictly confidential.