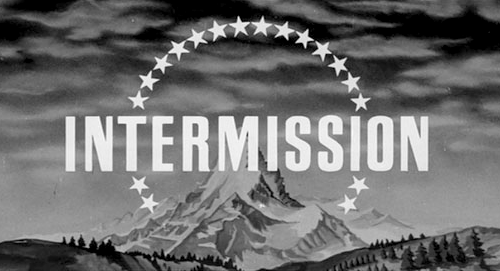 Okay, it's time to catch your breath. We've spent some quality time together and if you've been keeping up with these online sessions…you've gone through 10 so far.
It's an intermission, not a nap. So don't slack off or get complacent. Instead, let me give you a verb that is fitting for this moment – REFLECT.
to think quietly and calmly"
We've discussed a variety of topics. I'm sure some have resonated with you more than others. Just don't ignore any of them because they're all important. You may find some things don't strike you right now, but just wait. They will.
I have one small request while you reflect…a quick survey to help me serve you better!
Thanks,