Podcast: Play in new window | Download (Duration: 1:22:44 — 151.5MB)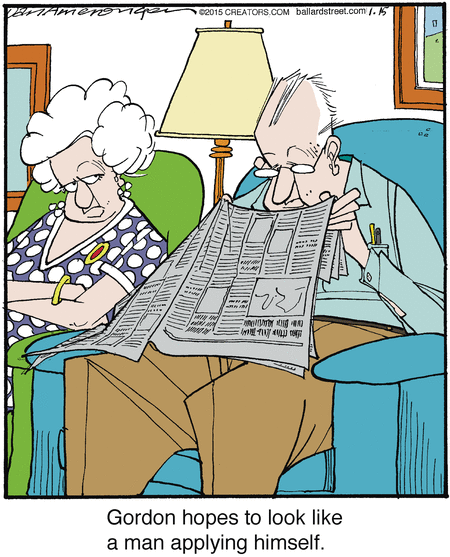 Let's not just look like we're applying ourselves. Let's really apply ourselves.
Some action items to consider:
Replicate your work from 2005 when you created audio blogs for a local business. Find local businesses that are producing content weekly – blog posts. Approach them to convert those posts into audio blogs, put them on Apple iTunes and then to add a few slides to the narration for YouTube videos.
Approach popular ebook authors who have no audio book and offer to produce their audiobook for nothing more than attribution and exposure.
Go all in one a VO coach. For example, Julie Williams at VoiceOverInsider.com. Consume her free content and learn all you can. By going all in on one coach who resonates with you, you'll likely make faster progress than if you allowed your learning to be diluted with multiple teachers.
Go all in on following – and looking for a way to SERVE – Dave DeAndrea. The value is he knows you. It's not who you know…it's who knows YOU. Make the most of that relationship.
Relaunch your VO podcast. It's a great idea because it puts you more deeply into the space you hope to occupy full-time AND the interviews will get you access to more people in that space.