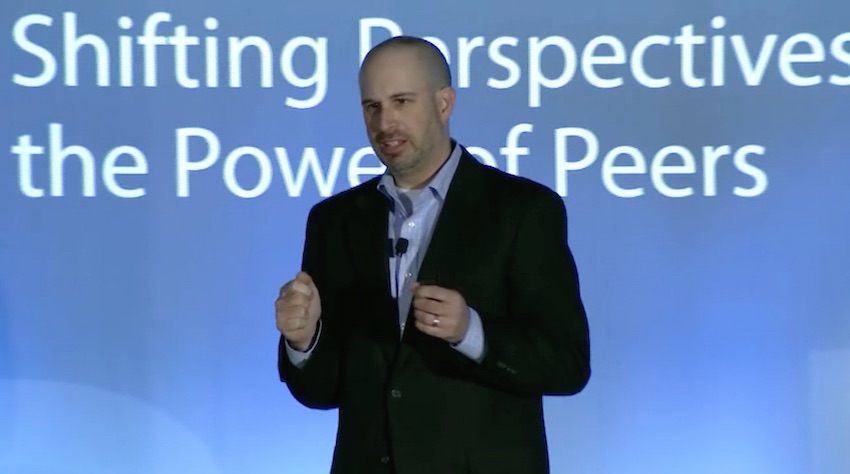 Jay Friedman is the COO of Goodway Group in Pennsylvania.
He spoke at the Vistage Executive Summit in Dallas on February 9, 2016, sharing what it takes to not only succeed in running a remote workforce, but also achieve better profitability, better client retention, and lower turnover than benchmarked companies in their industry.
This wasn't made available to the public at large, but I was able to get the audio of the presentation. The good thing is you can download it to your iPhone and listen at your convenience (although it helps to listen while looking at the PDF of his slide deck). Here are both links:
The audio – click here
The slide deck PDF – click here
You're on this page because I personally invited you here. The content is too valuable to not share with the CEOs and top leaders I know.