A no-cost, no-obligation ONE BIG THING enrollment session
I want to help you with your most pressing issue – the one that's bothering you the most right now. It's not my job to tell you what to do. I'll help you navigate your own path toward the solution that's best for you. You're the CEO of your company or a key executive. Maybe you're a City Manager or another top leader inside city government. I'm going to help you think through your most vexing issue with an outside perspective that isn't encumbered with all the emotional attachments that often prevent clear thinking. I'll ask questions, provoke you to think and ask you to be accountable for your own decision. I'll bring my 30 plus years of running high-performance businesses in some of the most competitive areas of industry and my skills at helping leaders navigate to where they want to go.
Together, we'll tackle your ONE BIG THING and help you move forward in the most powerful way possible.
I regularly deliver 10X returns to clients because that's my baseline. You'll be rewarded by the experience. I promise! And even though this is no charge to you, my business rules are still in play.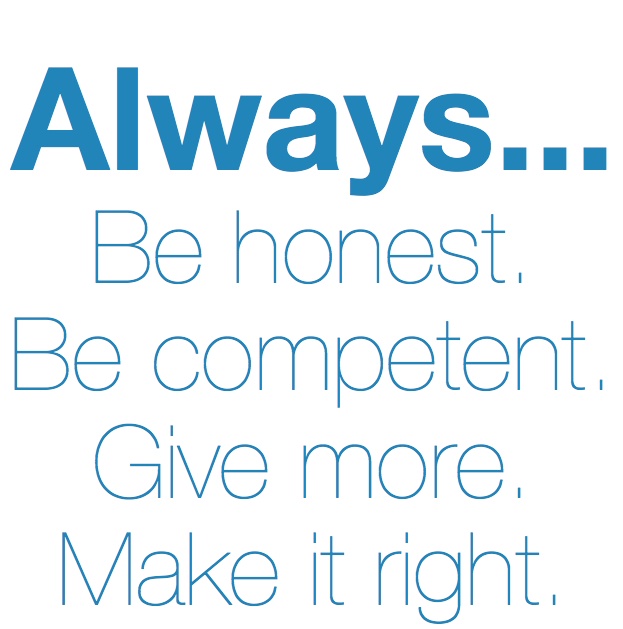 Just complete this short form and I'll be in touch with you right away to get our session scheduled. If you're a top leader in Tarrant County in Ft. Worth, Texas I'm going to do this in person by coming to see you. But whether it's in person or done online, I promise to make it among the most powerful 60-minutes you've ever spent.