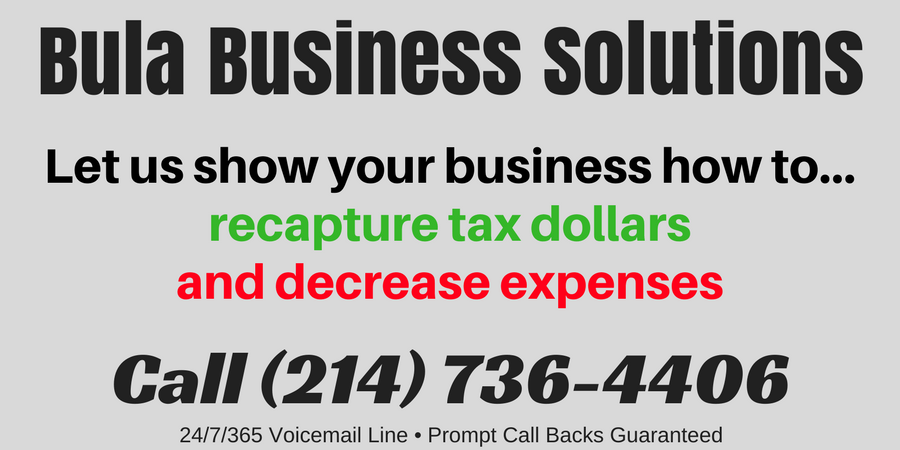 SAVINGS SOLUTIONS FOR VIRTUALLY EVERY INDUSTRY
We've helped thousands of companies reduce expenses and obtain large federal tax incentives that would otherwise go uncaptured. Our services aren't limited to any single industry focus.
Over 90% of all businesses can benefit from one or more of our services.
Learn How Your Company Can Save Money On:
Credit Card Processing | Employer Payroll Tax Incentives | Parcel Shipping
Property Owner Tax Incentives | Property Taxes | Waste & Recycling | Work Comp Insurance
Let us focus on saving you money so you can concentrate on growing your business!