The podcast  is about getting new customers, serving customers better and not going crazy in the process!
Welcome! I'm Randy Cantrell. I've had many slashes behind my name. They've changed a bit through the years. In order of importance, this is how they've been most recently:
Christian / Husband / Father / Grandfather / Business Guy
Each one has various stages of proficiency and accomplishment. I've been up and I've been down. Up is always better!
You likely care about the business "slash" behind my name. Here are the high-lights:
• Started in sales in early 70′s while attending high school
• Began to lead companies in 1982
• Served in chief executive positions until 2009
• Began coaching and consulting (mostly side projects) in 1997
• Began to coach and consult full-time in 2009
• I serve business owners and CEO's
Here's the stuff that really matters…
I married Rhonda in 1978. We're still married. I'm a one-woman man…for life.
We had a son in 1980. We had a daughter in 1981.
Our daughter is married and has two sons. That resulted in me gaining a son-in-law and two grandsons.
Our son is married and has a daughter and a son. That resulted in the addition of a daughter-in-law, a granddaughter and another grandson.
We all live within about 3 miles of each other. We're empty nesters, but the nest sure stays awfully busy sometimes. And that's a good thing.
Our relationship today with our children is now on their terms. We told them that's how it'd be when they moved out on their own some years ago. Thankfully, their terms seem to want us to be an integral part of their lives. We also all worship together…so life is very good!
BULA! is something I know firsthand – life is very good.
Bula is a Fiji term analogous to "aloha" in Hawaii meaning both hello and goodbye. It also carries with it the connotation that life is good.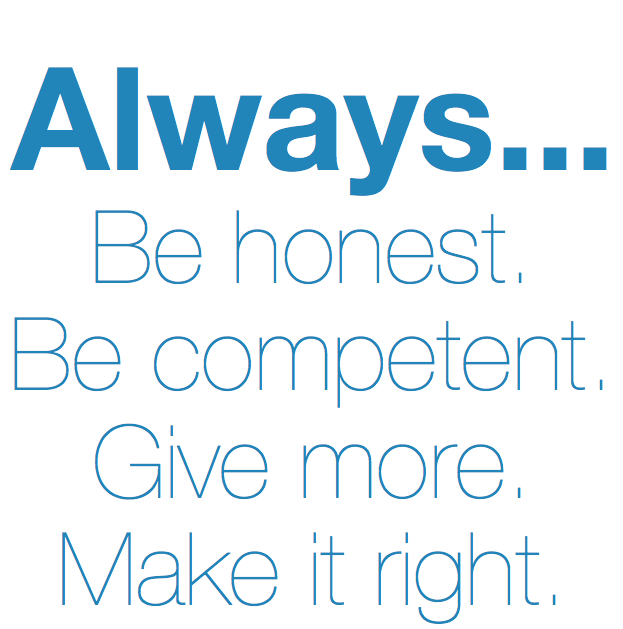 Storytelling.
Sharing.
Evoking Emotions.
At the heart of everything I do is communication.
Clear communication.
And empathy.
Those are two core strengths that I have, empathy and communication.
I coach business owners. The work is personal, customized and guaranteed. That's the paying side of things, but it's also the passion side, too.
Here it's about writing, podcasting, speaking and using any other effective means of communication. It's about creativity. It's about passing along wisdom that comes with a lifetime of real world learning.
It's about helping others by teaching, entertaining and inspiring.
It's mostly about provoking thought, stirring emotions and encouraging improvement. It's almost always got a twinge of humor in it and often sarcasm.
I'd love to hear from you! You can leave me audio feedback by clicking that "Send Voicemail" tab on the right side or by calling (214) 736-4406.
The content here at BulaNetwork.com is designed to provoke thought that leads to ACTION. And it's free! Well, it's free to you. It cost me plenty.
"Our chief want in life is somebody who shall make us do what we can."
- Ralph Waldo Emerson
Don't miss a single podcast! Subscribe to the podcast at iTunes. 
Bula Network Produces Other Podcasts
• Leaning Toward Wisdom
• Chasing DFW Cool
Thanks for visiting. I hope you find the information helpful. Share your thoughts, suggestions, criticisms and whatever else you think would help improve things around The Yellow Studio.