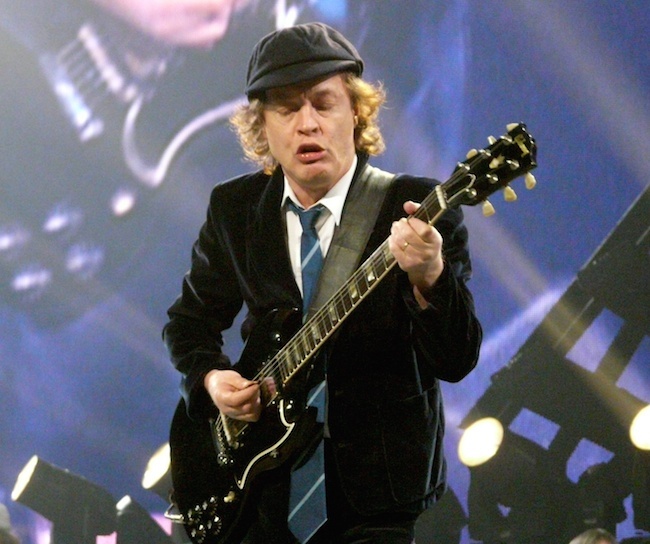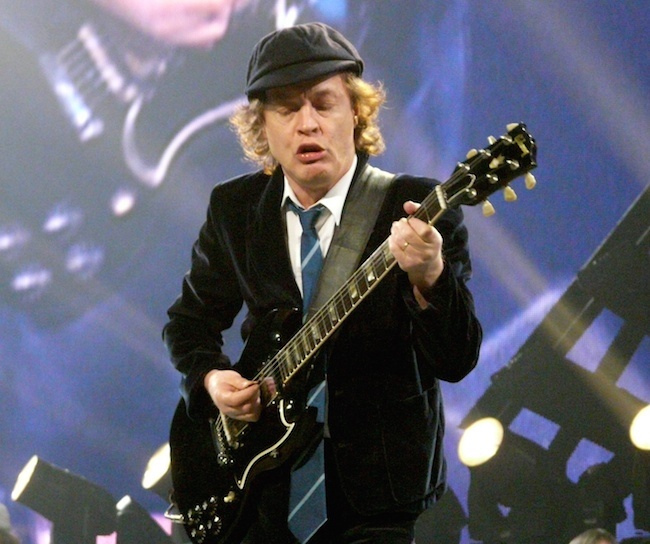 Here are 13 AC/DC song titles that provide some solid lessons for your small business.
1. Back In Black
Assume debt with great care. If you can avoid taking on debt, do so. Debt-free is not only a great personal goal, it's a terrific goal for your business, too.
2. Moneytalks
Yes, it does. Cash is king. Never, ever take your focus off your cash flow. Nothing will kill your business quicker than running out of cash. And nothing is more stressful to chase.
3. What Do You Do For Money Honey
What's your focus? What is your business selling? Avoid trying to be too many things to too many people. It's easy to let your focus get dispersed in too many different directions. Avoid it and do what you do best. Gauge your success by what people are willing to pay you for.
4. Are You Ready
Preparation trumps a lot of things. So many businesses fail to seize opportunities because they're not ready to take full advantage of them. The same goes for careers. Put in the time, study and effort to get yourself ready. Stay ready. It will put in the top 5% immediately.
5. If You Dare
No risk, no reward. Be wise, but take action. Make a decision. Be daring or be boring. Boring fails. Daring, when done wisely, achieves wild success.
6. Dirty Deeds Done Dirt Cheap
Don't waste your time doing things that somebody else can do more cheaply. Yes, that may mean outsourcing. I'm an American capitalist, but going out of business won't help you, your family, your customers, your employees or our country. No business owner should busy himself with trivial, but necessary tasks that can hired out cheaply.
7. Shake A Leg
Move. Faster. Nobody achieves success without a commitment to action. Fail faster and you'll succeed faster.
8. Stiff Upper Lip
Be resilient. Adversity is common to all of us. Take it in stride as the price you pay for finding success. Resolve. Grit. Determination. Embrace all these qualities of mental toughness.
9. Can't Stand Still
You'd better not. If you've found success, don't sit back. Success isn't final any more than failure is. Keep moving forward or you'll find yourself on your butt.
10. Come And Get It
Higher performance and success won't chase you down. They won't magically land in your lap. Purposeful intention is required. You have to pursue high achievement. Faithfully. Daily. Without being distracted.
11. Money Made
Money is important. We all want more of it. Our lifestyles depend on it. So do our businesses. It's the barometer of how well we're doing. But money made (past tense) isn't necessarily a measurement of the money we will make, or the money we potentially can make. Keep money in proper perspective, but don't just rest on the money you've already made. Use the money you made to help you make more money today, and tomorrow.
12. Thunderstruck
Don't be. Don't be shocked or amazed at success or adversity.
13. Shoot To Thrill
Aim to please. No, aim to dazzle and amaze. Your employees, suppliers, bankers and customers should be thrilled with you and your business. Is that your aim – to thrill? It should be.