Hold Up, Wait a Minute!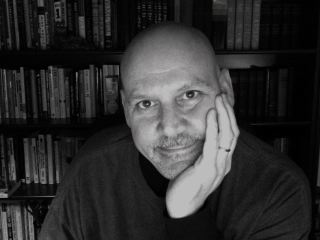 There's good news and bad news…
Bad news first. Before I complete your registration, you MUST confirm your email. It's easy:
Step 1: Check your email for a message from Bula Network with the subject "Please Confirm Subscription." Make sure you mark it as NOT JUNK, too.
Step 2: Click the button in that email that says, "Yes, subscribe me to this list."
If you don't do this RIGHT NOW, you won't receive anything from Bula Network. Why? So we can avoid phony emails.
Now for the good news…
Once you confirm your email, you'll be set to go. In addition to regular updates, you'll also receive the free resource you requested…INSTANTLY. I'm even going to put a link to a bonus in the resource I'm sending to you.
Note: If you don't receive the email in 5 minutes, check your spam or junk folder. Sometimes spam robots make mistakes and put emails in there.
Don't hesitate to reach out to me and let me know how I can provide more value.