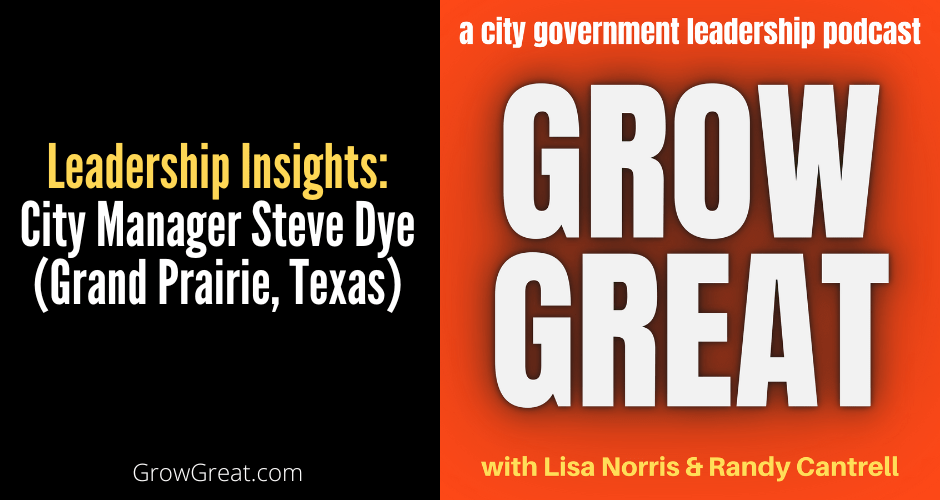 Podcast: Play in new window | Download (Duration: 1:22:39 — 75.7MB)
Subscribe: Apple Podcasts | Google Podcasts | Spotify | Email | RSS | More
Steve Dye is the City Manager of Grand Prairie, Texas, the 15th most populated city in Texas. Today, he joins us to discuss his experiences, insights, and wisdom in city government leadership. We also talk about the power of putting up tables and chairs!
Click the image below for a FREE downloadable PDF of the principles Steve uses and promotes.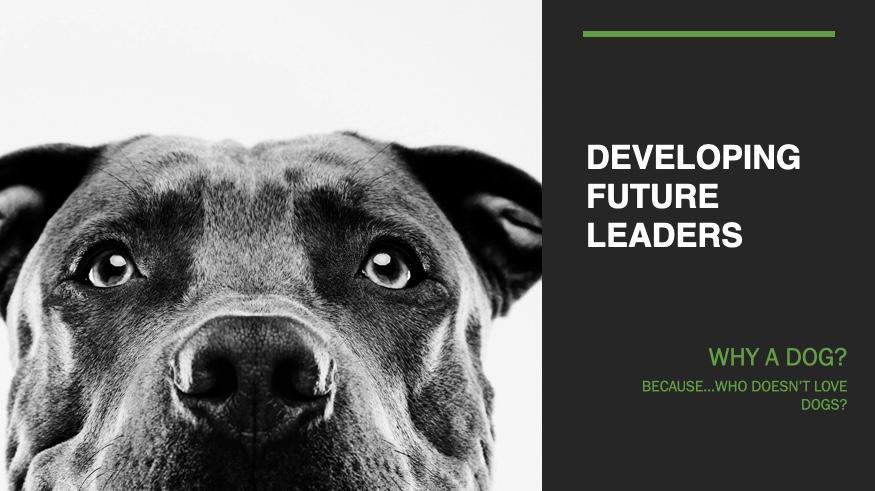 Be well. Do good. Grow great!