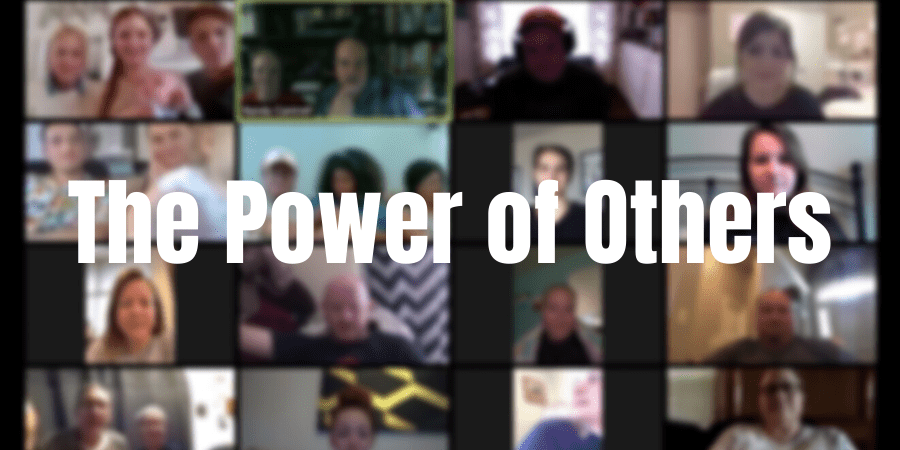 Private coaching, customized workshops, and group facilitation are now conducted using video conferencing (as of March 2020 due to the Covid19 pandemic). 
Each calendar year, I work one-on-one with a limited number of entrepreneurs, executives, city government leaders, creatives, and high achievers who are ready for professional and personal growth. This work is also conducted online via a video conferencing platform with some in-person sessions (based on the client's desires).
I help my clients overcome constraints and limitations and to realize their strengths so they can experience remarkable growth.
My coaching is a "judgment-free" zone. My clients understand the power of commitment to their own growth. You can achieve the highest return on investment by investing in yourself. I'm not just talking about your professional growth, but I'm talking about helping you achieve growth in every area.
My coaching isn't for everybody. Some people don't even want it. Personal growth begins with your desire. If you don't want it, then you won't be properly devoted to becoming a better version – hopefully, the best version – of yourself. Transformation isn't easy, but it's often magical.
If you're committed to elevating your own human performance, and living a life more congruent with what matters most to you, then let's talk.
The return on investment for executive and leadership coaching is often difficult for clients to quantify because the acceleration of growth can be priceless. Clients may struggle to confront poor performance, but ultimately conclude termination of the employee is the ideal solution. Having a coach to talk to may help you make that decision faster, saving you more money than you'll pay for months of executive coaching. It's only one barometer, but one that likely resonates with every leader because we've all faced that situation.
Executive coaching accelerates your ability to make decisions. The goal is to help you make better decisions faster. The ROI isn't just measured in your growth and performance, but in your ability to lead others in their growth and performance, too.
Click the link now, complete the form, and let's talk about your situation.

Click the link if you're interested in discussing private coaching,
workshops, group/team facilitation, or The Peer Advantage.