Podcast: Play in new window | Download ()
Subscribe: Apple Podcasts | Google Podcasts | Spotify | Email | RSS | More
Download The Podcast Or Non-Flash Playback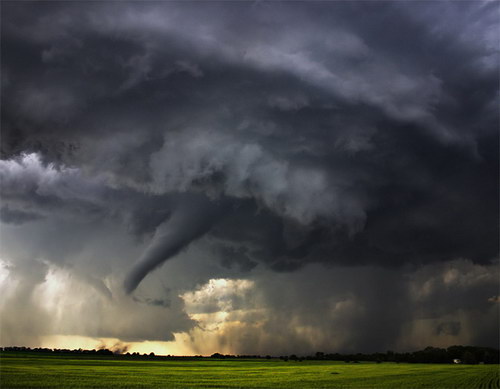 Today is 11.11.11. Too bad I couldn't have set it up so today's episode would be number 111. I obviously should work on my long-term strategy better.
Let's talk about coaching and providing meaningful help to others. Trusted advisor isn't just some marketing malarky, it's real-world relationship building.
I'm also going to share with you the first BulaNetwork production. Well, it's the first real production of this new media company I'm now running.
I'll end today's show with two T's – tornadoes and thanksgiving!
Some links to things mentioned in today's show:
• The Dan Patrick Show
• David Meerman Scott's post about coaching
• Steve Farber
• Tommy Spaulding
• Bar Code Radio, the first real Bula Network production
• Text Expander, a great keystroke short cut Mac program
• Google Analytics and other tracking resources
• What do you think of the new tagline, A New Media Company Operated By A Business Builder?
• Storm Chasers, the TV show
• Reed Timmer, an extreme meteorologist based in Norman, Oklahoma
• Reed's Tweets are often very informative
• I hope whatever dark clouds exist in your life have a silver lining
I know I didn't get around to discussing 2012 projections and planning. We'll do that in an upcoming show. Many business people have inquired about what process might be most helpful. I decided that really needs to be a single episode fully devoted to those ideas. Look for that episode to come down the stream in the next few weeks! In the meantime, do you have a process you find especially useful? I'd love to hear about it.
Subscribe to the podcast.
Thanks for listening,