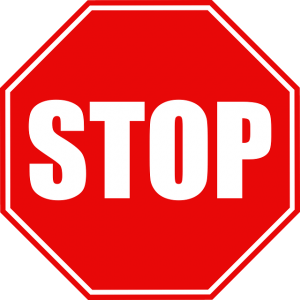 Are you a frustrated service professional wanting more clients?  Stop feeling overwhelmed. I can help. 
Many service professionals and small business owners are frustrated with online marketing. So many buzzwords cause confusion.
SEO
PPC
Content marketing
Blogging
Social media marketing
WordPress
Email marketing
Webinars
"I need it all," may be what you're thinking…because that's what everybody is telling you.
What you need are customers! You need paying clients! Online marketing is just one way to get more customers. I concentrate on helping doctors, attorneys, accountants, financial advisors and other service professionals build a stronger client base. But the process also benefits plumbers, electricians, remodelers and anybody else who consistently need new clients.
Stop wasting time. Stop wasting money!
What will it cost? That depends on what you need done. Much of the time my clients arrive at my doorstep having spent a lot of money with no benefit. They've already experienced some savvy salesperson who talked them into things they don't need, or things that failed to work. It's common for my clients to have wasted thousands of dollars before they ever find me. Sad…because I could have saved them time and money!
My goal is to provide clients with a minimum return on investment of 3x. Mostly, I aim for a 10x return. That means for every dollar you pay me I aim to bring you $3 – 10 in real business. In other words, I ask my clients to trade $1 for $3 to $10. I want it to be an easy, profitable choice!
Some of the services I provide clients:
Website creation
Email marketing
Content marketing
SEO
Social media marketing
Webinars
New media marketing
I know what you need because I don't focus on tools or tactics. I focus on results. And my work focuses only on 3 things. 
Getting new customers
Serving existing customers better
Not going crazy in the process
Contact me today if you'd like to know more. Just complete the form below.