Podcast: Play in new window | Download ()
Subscribe: Apple Podcasts | Google Podcasts | Spotify | Email | RSS | More
Download The Podcast Or Non-Flash Playback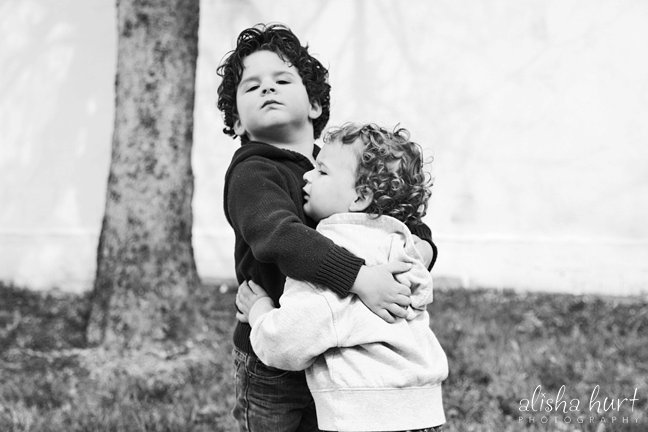 "It's all about building relationships," says the expert. "Businesses must build community."
People flock to this trough like hungry swine, devouring every word as though their business lives depended on it. Obviously many business owners believe it.
It sounds reasonable. Right, even.
Besides, we all want to be liked, loved and in good relationships.
And who doesn't want to be part of a community? Better yet, who doesn't want to be the Pied Piper?
Build your own tribe. Lead that tribe. How cool is that – to be the Chief of your own tribe leading the rest of us around like simps unable to decide for ourselves?
In a world where everybody is an expert about something (some among us are expert at everything), it's about building relationships.
No, it's not.
It's about sitting in my car recording today's episode before my second workout of the day. Today's episode was recorded late yesterday outside The Yellow Studio. That's why today's show is another special episode. You might think it's special in other ways after you give it a listen.