Thanks for subscribing to receive my updates.
I want to make sure I'm giving you something of value because your time and attention are worth a lot.
Shoot me an email via the contact form and let me know what kind of information would be most helpful to you.
I'd like to invite you to subscribe to the podcast via iTunes , Stitcher or your favorite RSS reader. Listen to a few episodes. If you like what you hear, leave me a review over at iTunes. The more favorable reviews I get, the more people will be able to find the podcast. Thanks in advance for helping me spread the word.
Click here and you can download a free copy of the book and audiobook:
Control Your Own Destiny: On Being An Entrepreneur
NOTE: It will download a zip file containing both the PDF and the MP3 audio. Let me know if you have any trouble.
This is a primer of sorts about entrepreneurship. It deals with the practical realities of chasing your own dreams.
Thanks again!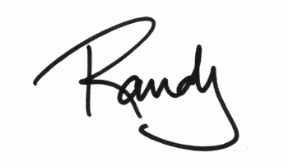 P.S. Here's a bonus video, 15 Obstacles To Success