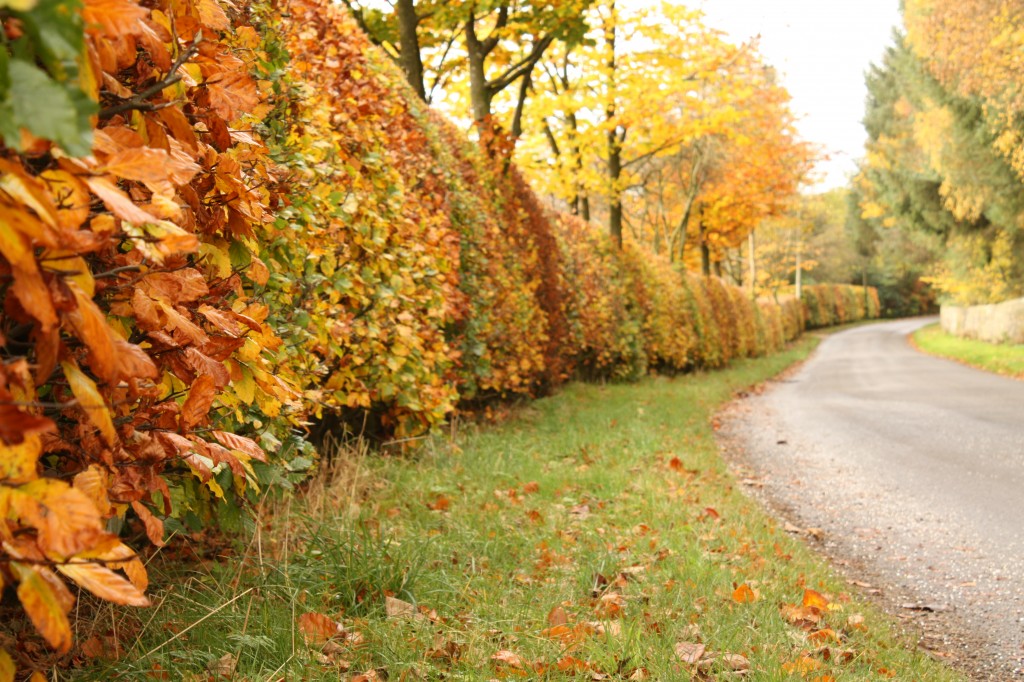 You should. You absolutely should.
It's there. In the back of your mind.
That idea. That urge. That gnawing feeling.
Answer the call. Right now.
Turn your idea into action. So what if it's not the perfect? It doesn't even matter if it works out very well or not…as long as you're not betting the farm.
It's Fall. Time to change colors. Time to leave the comfort of the past and embrace that chill of uncomfortableness.
Here's the challenge. There are 3 weeks left in November. Why not use the next 3 weeks (you've heard it takes 21 days to form a new habit…let's see if that's for real) to do something extraordinarily different.
What would happen if – for the next 3 weeks – you did things just the opposite of what you've been doing? If what you've been doing is working out with awesome success, forget this challenge. Keep the momentum going. Oh, that's not happening for you? Then, what have you got to lose?
Me? I'm going to make some major changes in the next 3 weeks. I recorded it in this week's video to the folks Inside The Yellow Studio.
What are you going to do with the rest of November?