Podcast: Play in new window | Download (Duration: 29:50 — 27.7MB)
Subscribe: Apple Podcasts | Google Podcasts | Spotify | Email | RSS | More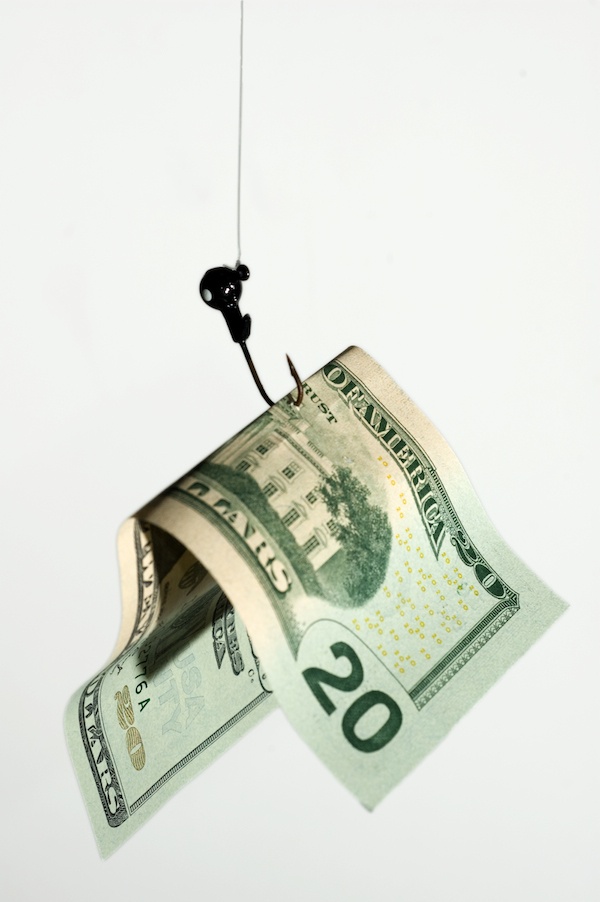 January 12, 2012 around 11 o'clock in the morning. Epiphany time. They don't happen often. When they do you have to make note of them. Well, you don't have to, but it's a fun thing to do.
Thirty seven years earlier, to the month, I entered my first college classroom. Already armed with a few years of selling experience, business never entered my mind as a career choice. Instead, my love of electronics deluded me into thinking electrical engineering might be a worthwhile course of study. I couldn't have been wronger.
A few frustrating years in the engineering curriculum resulted in hours, days and months of introspection. I was 19 years old and had two things on my mind. A girl I'd been dating for two years and figuring out this college thing. In that order.
Introspection resulted in two decisions. One infinitely more important than the other. More life-changing.
There was a girl in Texas who I'd been writing to daily for 2 years. She was the one. Thankfully, she felt the same way about me. The idea of getting married entered the conversation. She worked. And went to school. I worked. And went to school. Neither of us was rich, but we knew we could launch a life together. It was be another year before we'd gather with friends and family in the church building where we now worship. That was over 36 years ago.
But there was another decision I made when I was 19. Well, maybe it wasn't so much a decision as a realization. I hated math. Try getting an engineering degree when you hate and suck at math. Somebody else might be able to do that, but I sure couldn't. Fact is, I couldn't get past calculus. Finding what you don't want is often as profitable any discovery you can make.
Introspection involves turning back the clock and hitting the replay button on your life. What have I done? What have I enjoyed? What am I good at? What am I really bad at? What do I hate? Questions filled my head and my journals.
Math was a subject I enjoyed until an 8th grade teacher made it all go south for me. Mrs. Name-Withheld-To-Protect-The-Guilty did me an injustice or a favor. I'm not sure which. But math never was the same for me after sitting in her class for a year.
No teacher ever lessened my love for art, writing or speaking. And were it not for teachers who insisted that specific dates were the most interesting focal points in history, my love for that subject would have never wavered. Never underestimate the power of a teacher to fuel or destroy a passion. Who knew I would father two future educators driven to make a positive difference in the lives of young people?
Writing, history, speech, art, social sciences, psychology – these were the school subjects that always held my interest. As a teenager my private study mostly consisted of reading and reviewing stereo gear information. The technology interested me, but it was mostly a means to an end – killer music. That love affair with music and stereo gear is what lead me to think the pursuit of an electrical engineering degree might be the way to go.
I had earned thousands of dollars as a hi-fi sales guy at a local stereo shop. Straight commission. No guarantee. No benefits, unless you counted an employee discount as a benefit. And I did.
Selling hi-fi gear was not hard. It was fun. Success required hard work, but it didn't really seem like work. I enjoyed the products and what people got out of them. Mostly, great music.
I can't be sure, but I think the first business book I ever read was How I Raised Myself From Failure to Success in Selling by Frank Bettger. That's assuming you don't count How To Win Friends And Influence People as a business book.
I never took a single business course in college. It never dawned on me to change my major from engineering to business. What did occur to me was the obvious, or so I thought – journalism. Specifically, broadcast journalism.
I enjoyed writing. Unlike most, I had written a lot. I wrote letters to my girlfriend. I wrote letters to other friends. I wrote in notebooks. I wrote during class. I always wrote like I spoke. What better natural aptitude for broadcast (or spoken word) journalism? Match that up with rock solid reading habits, good study skills for subjects that interest me plus a heightened curiosity…it seemed a good fit.
Never mind that I had no intention of using it in the real world. College wasn't about the real world for me except that my folks believed a diploma was the path to real world success. Most parents believed that. I never thought much about it really because I was not chasing some professional degree. Buddies were chasing degrees in engineering, architecture, geology, pre-law and pre-med. Those paths seemed logical and predictable. Mine didn't.
Fast forward because the story is already too long. My grade point average soared after leaving engineering. Just more proof that I had done the right thing. Most times I didn't get much proof. At least not for a long time. But this shift in my performance happened almost immediately with visible results. Hold that thought, because it's important to the story. And it'll be among the most valuable things you can learn. When is the last time you got almost instant positive feedback?
I've talked with a few people during my lifetime who admitted that when they stumbled into a certain group of people, they just felt "at home." I voice over actor once told me that when she first stumbled into that craft and met other voice actors, she immediately said, "These are my people." Has that ever happened to you?
The closest I can think of in my life was admission into the LSU School of Journalism. It just felt right. It was work, but it didn't seem like work.
Two years ago, almost to the day, I realized that I need to find my element – my niche. I need to find the place where I can say, "These are my people." So I began, in earnest, to find that place. I'm still working on it, but I think I'm dangerously close because it's still about writing and telling stories.
Maybe my epiphany can help you find your own.