Podcast: Play in new window | Download ()
Subscribe: Apple Podcasts | Google Podcasts | Spotify | Email | RSS | More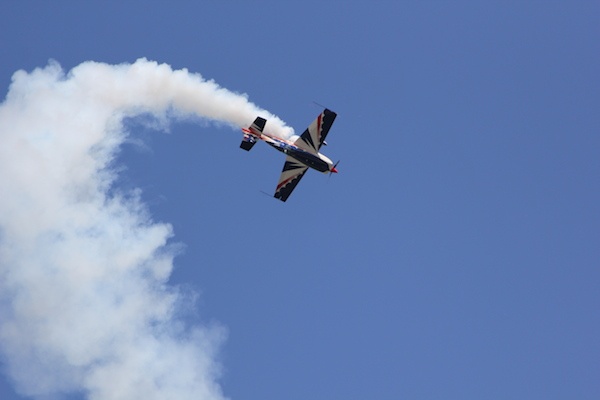 Today is the last Friday of the month…so it's time for Free Form Friday!
Here are today's talking points:
Are you willing to help me rebrand this podcast? If so, I'd greatly appreciate your input. Just go here to help: BulaNetwork.com/helpme
Podcasting talk (it doesn't have to be expensive or done like I do it, using a broadcast workflow)
I talked about my own gear and workflow in podcasting in episode 205
TV talk (other than sports, there are some reality shows I enjoy – and I'll tell you why)
All of my podcasts are now unique, which is why I need your help rebranding this one
Leaning Toward Wisdom is where I riff on about anything pertaining to the general subject of wisdom.
Remarkable Retail is going to be relaunched this coming fall, Lord willing.
Jon Buscall interviewed me last year about creativity and storytelling
I originally used a Google HOA to record today's show, but as you can tell…the audio isn't up to snuff. HOA's don't always play nicely with my audio console. So if you want to endure the video with poor audio, here it is. But I did a new audio only recording to go down the RSS feed. The audio is MUCH BETTER.