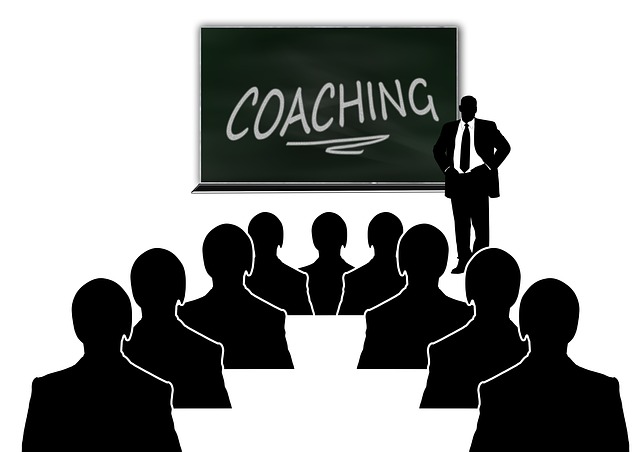 Podcast: Play in new window | Download (Duration: 6:53 — 6.5MB)
Subscribe: Apple Podcasts | Google Podcasts | Spotify | Email | RSS | More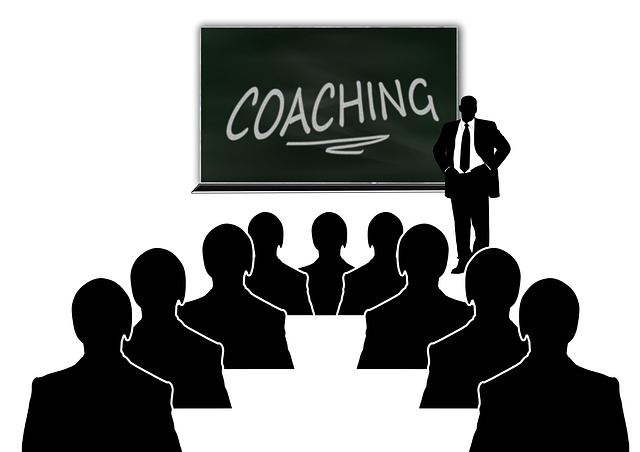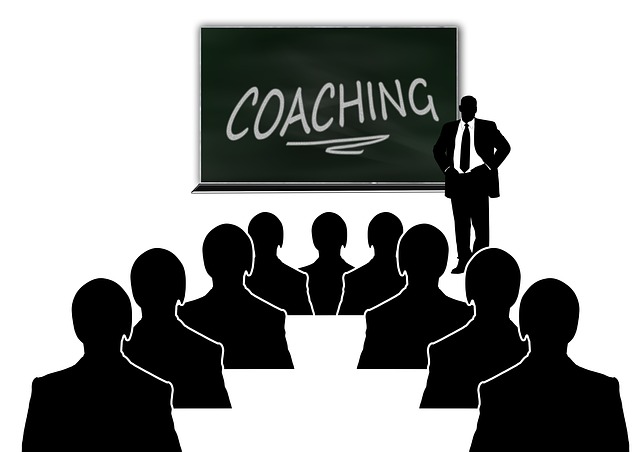 Some managers are intently focused on getting the work done. Nothing else matters. Not how it's done, or what lessons can taught along the way. They approach their day as a to-do-list, working hard to put a check mark by as many items as possible.
Other managers are more focused on developing people. They want to make sure they're investing time in making their people stronger. But the work must be done.
Are these two activities mutually exclusive? Of course not. In fact, top leaders find a way to jointly accomplish both tasks simultaneously. That is, they get the work done while also developing their people.
In today's show I share a quick tip that may help you find better ways to do that.