Podcast: Play in new window | Download (Duration: 52:40 — 48.3MB)
Subscribe: Apple Podcasts | Google Podcasts | Spotify | Email | RSS | More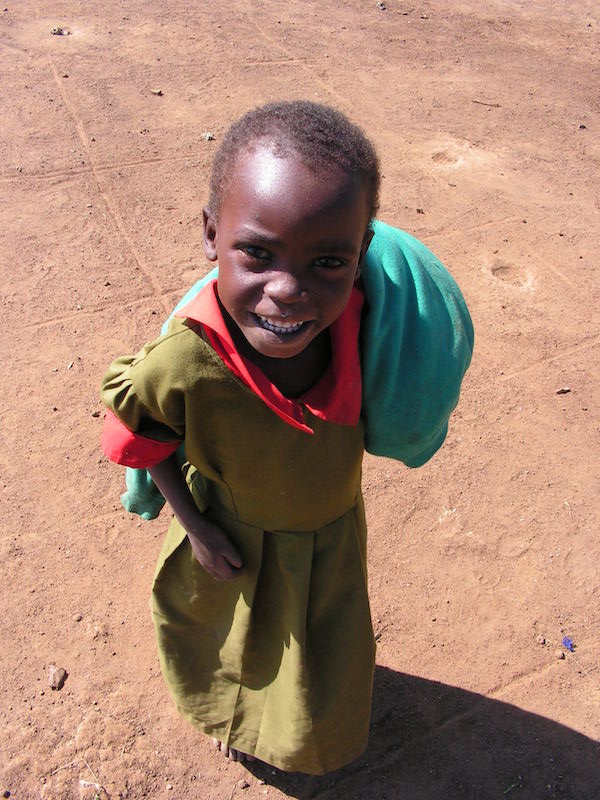 Today is the last Friday of January. I'm thinking of doing this bit of riffing on the last Friday of each month.
I call it "free form" because I'm just going from some bullet-point notes based on a few thoughts from this first month of a new year. Here are a few hi-lights:
– This is how I podcast – episode 205
– Mighty Planes: Trump 757 on the Smithsonian Channel
– 60 Minutes Sports
– Leaning Toward Wisdom, episode 4010
– How I Lost $50,900, But Kept My Wife
– 1 Corinthians chapter 13
– Deficit-based thinking vs. Asset-based thinking
(part 1 | part 2)
– Ernest T. Bass needs a uniform
– Who would you call at 2AM if you needed fast help?
– Who would call you at 2AM because they know they can count on you?
– Ernest T. Bass learns some manners, or tries to
Email me: Results [at] BulaNetwork [dot] com
Thanks for listening. Have a great weekend!