Podcast: Play in new window | Download ()
Subscribe: Apple Podcasts | Google Podcasts | Spotify | Email | RSS | More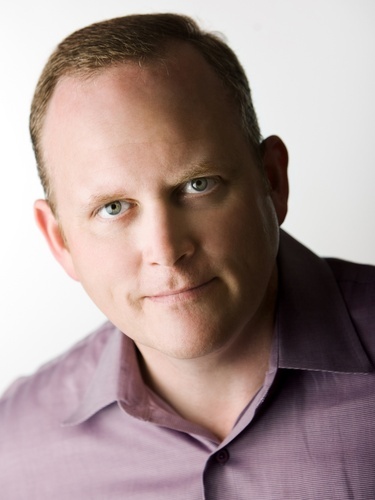 Today's show is a departure because it's an interview with a Sean Jackson, the CFO of Copyblogger Media.
Sean is a fellow Texan living here in Dallas. I initially did this interview for a new project – Chasing DFW Cool. That's a project I'm still planning to launch, but the conversation with Sean is too good to sit on.
We talked about his past history, technology, entrepreneurship, how he connected with Brian Clark (founder and CEO of Copyblogger) and more. Sean is the creator of Scribe, a SEO optimization solution.
Copyblogger Media offers a variety of products and services designed to help content creators build more successful platforms:
Studiopress – the creators of the Genesis WordPress framework and child themes
Scribe – SEO optimization for WordPress sites
Premise – a platform that is giving way to a new offering coming soon*
Synthesis – a premium WordPress hosting solution
Authority – an educational resource and community available via Copyblogger
* The new platform, which has been teased for months now, is coming soon. In fact, this week Brian Clark is going to begin a series of webinars about the Rainmaker Platform. You can visit the New Rainmaker website, scroll to the bottom and sign up to get in on it. You can also listen to a short podcast about the three webinars on the new platform at the New Rainmaker podcast.
I think you'll enjoy our conversation.
Thanks for listening.