Podcast: Play in new window | Download ()
Subscribe: Apple Podcasts | Google Podcasts | Spotify | Email | RSS | More
Podcast: Download | Non-Flash Playback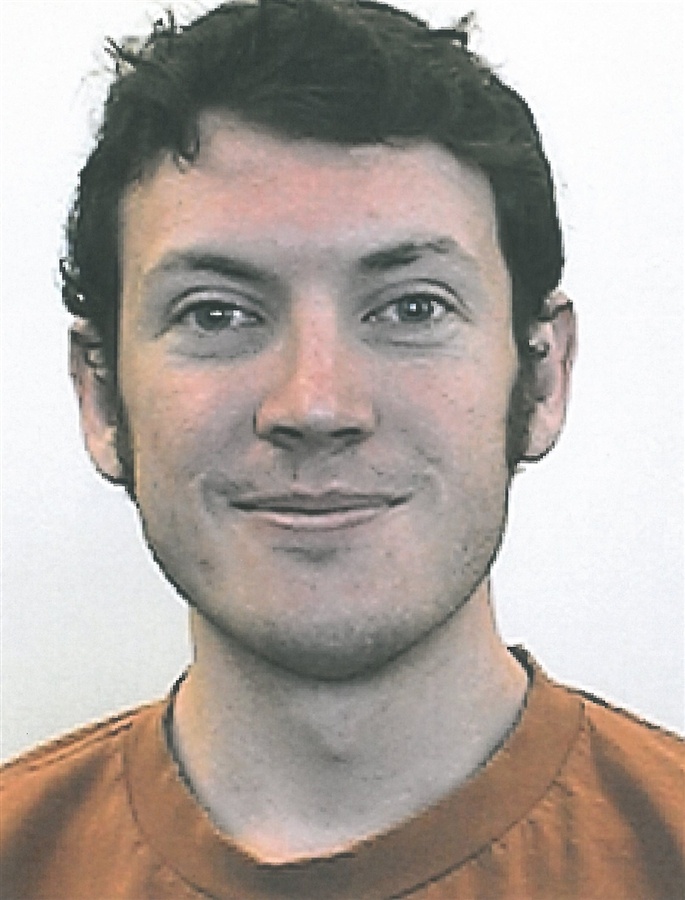 This isn't a news website, but some news impacts daily conversations worldwide. Today, news of a Colorado shooting transcends all other news.
James Holmes, a 24-year-old student, is at the center of it all.
Twelve people are dead. Fifty nine are injured.
Dozens of families are directly affected.
A community. A city. A state. A nation. A world-wide audience of onlookers grow solemn.
Today's show is a departure. Hopefully, you find it a sobering, but rewarding departure.
I wish you all the best. Honestly, I do.