Podcast: Play in new window | Download ()
Subscribe: Apple Podcasts | Google Podcasts | Spotify | Email | RSS | More
Podcast: Download | Non-Flash Playback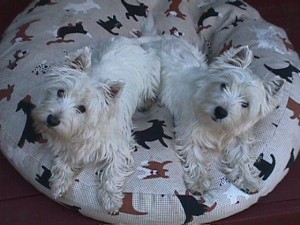 Let's wrap up the 6 principles Leo Babauta used in his book, The Power of Less.
They are:
1. Set limitations.
2. Choose the essential.
3. Simplify.
4. Focus.
5. Create habits.
6. Start small.
It's not a deep, dark dive into each one, but I want to provoke you to ponder. Pondering is good. We don't do enough of it.
I've been doing a significant amount of it lately. In fact, I began earnestly pondering in the late spring of 2009. At first it ebbed and flowed. More ebbing I suspect.
In late 2011 my pondering picked up momentum. It probably had something to do with the advent of a new year. I'm not really sure.
Behind the scenes, right here in The Yellow Studio, I engaged in conversations, dialog, self-examination, notetaking, research, sketching and anything else I could do to find some clarity.
About a month ago I began scouring the bookshelves looking for a book worth re-reading. I do that often.
It was during that scouring that I saw Leo's book, fetched it from a place where its likely sat for a few years and opened it up.
Serendipitous?
Maybe.
I don't know.
You judge.
Also mentioned in today's show is a book by Darren Hardy from Success Magazine, The Compound Effect.
Thank you for listening! Listen closely and you'll understand why Rocky and Rosie are pictured in today's show notes.