Podcast: Play in new window | Download ()
Subscribe: Apple Podcasts | Google Podcasts | Spotify | Email | RSS | More
Podcast: Download | Non-Flash Playback
Running Time 30:27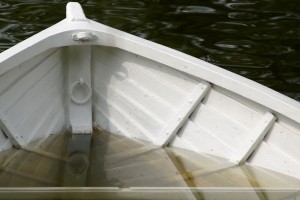 Warning: You may be shocked at what I have to say about the "tropical auto-pilot" businesses you hear so much about.
"If your end of the boat sinks, so does mine."
I've used that phrase through the years with regard to teamwork, but today I'm not necessarily talking about teamwork.
I am talking about ROI – return on investment.
Value. Providing high value.
Employees need to understand. Contract workers need to understand. Business owners need to understand. We all need to better understand these truths.
Life can be so much better. More profitable. More successful. More fun. But it demands we think about ourselves as a resource whose value is determined by our own efforts. Personal responsibility and accountability for what we bring to the party (or boat)…that's the stuff of success! We can be an asset. Or, we can be a liability.
Listen around the 27:38 mark and you'll hear Rosie bark. She's determined to make it into every recording. Shame on me for not closing the door to The Yellow Studio!
Thank you for subscribing and listening.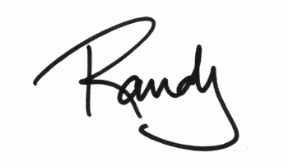 P.S. Click that iTunes button below and subscribe. While you're at it, leave me a review at iTunes. It'll help more people find the podcast.