Podcast: Play in new window | Download ()
Subscribe: Apple Podcasts | Google Podcasts | Spotify | Email | RSS | More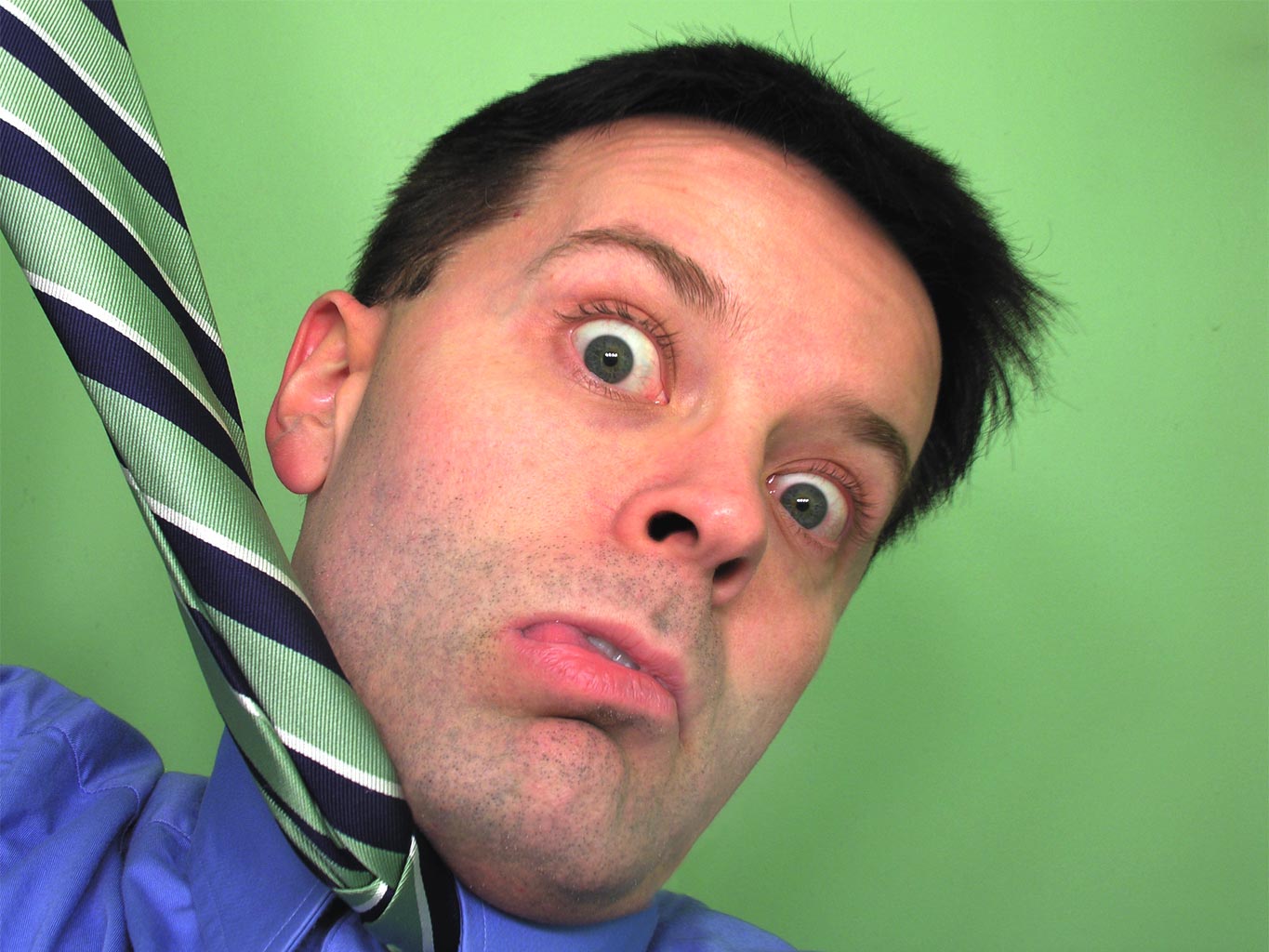 Increased sales won't cure everything. It's fool's gold to think you can sell your way out of every problem.
My work focuses only on 3 things:
• helping my clients get new customers

• helping my clients serve customers better

• helping my clients not go crazy in the process
But…
Not every business problem can addressed by these 3 things. Business can be stressful.
Sometimes we encounter product or inventory problems. Sometimes we may encounter a legal problem, or an HR problem. We can have a major computer problem. Or an accounting problem. Businesses have lots of moving parts so there's always something that can break.
When your computer system is down, increased sales won't help. Well, it may help you throw more money at the problem to get it fixed, but you still have to get the computer system back up.
Many business stresses can be solved by correctly addressing the 3 things I focus on, but not all of them.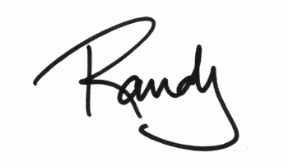 Podcast Options:
• Subscribe via the iTunes store
• Android, Blackberry & other listeners can listen on Stitcher Radio
• Right-click here to download this episode to your computer
• Click here to playback in a new window