Podcast: Play in new window | Download ()
Subscribe: Apple Podcasts | Google Podcasts | Spotify | Email | RSS | More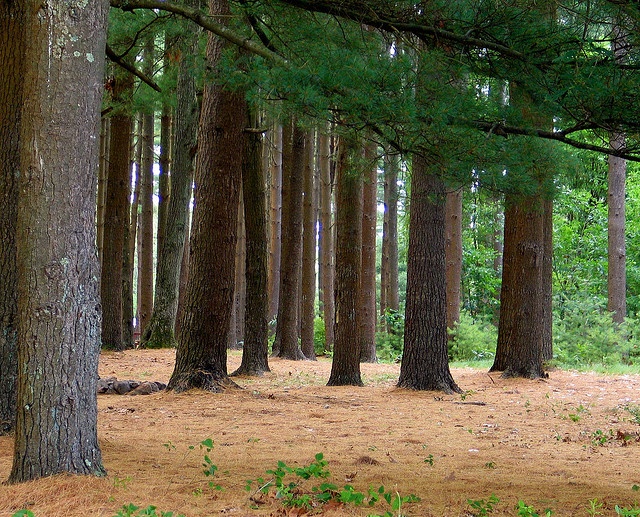 Pine needles still provoke calm and creativity. I spent hours laying on the floor of piney woods, clearly away the pine cones to make a soft spot where I could just lay on my back and gaze up into the trees. The trees were usually too thick to see the sky. I had another spot or two where the pine trees were enormous, but not nearly as close together. I'd go to those spots if I wanted to look at the clouds drift by.
As kids we were either working to build a fort, a cart to roll down the hill or some other medieval-inspired project or we were playing hard. It didn't seem we spent much time doing anything else, but there was a third thing we often did. It was a vital part of doing those first two things. Thinking. Dreaming. Conjuring up ideas. Being creative.
Every fort I ever built, every cart I ever dared drive (after helping build it), every tree house…they all began in my head and in the heads of my friends.
Nobody talked to us about that stuff. Parents didn't talk about it. Teachers sure didn't. We didn't read books.
Adults read books about creativity, passion and doing cool things. Kids just think them up, then do them. And if our ideas didn't work, the fun was in figuring out how to make it work!
It's sorta sad to think of how many books on creativity I've read since I've been grown. And you know what? I needed to read them, and that makes it even sadder. As adults we analyze things. As kids, we just do them.
Maybe it's time for us to be more like kids. I'm going to take a drive to the east Texas piney woods and go lay down for awhile.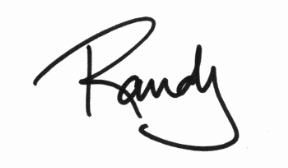 * Photo courtesy of Bruce Crooks via Flickr
Podcast Options:
• Subscribe via the iTunes store
• Android, Blackberry & other listeners can listen on Stitcher Radio
• Right-click here to download this episode to your computer
• Click here to playback in a new window