Podcast: Play in new window | Download ()
Subscribe: Apple Podcasts | Google Podcasts | Spotify | Email | RSS | More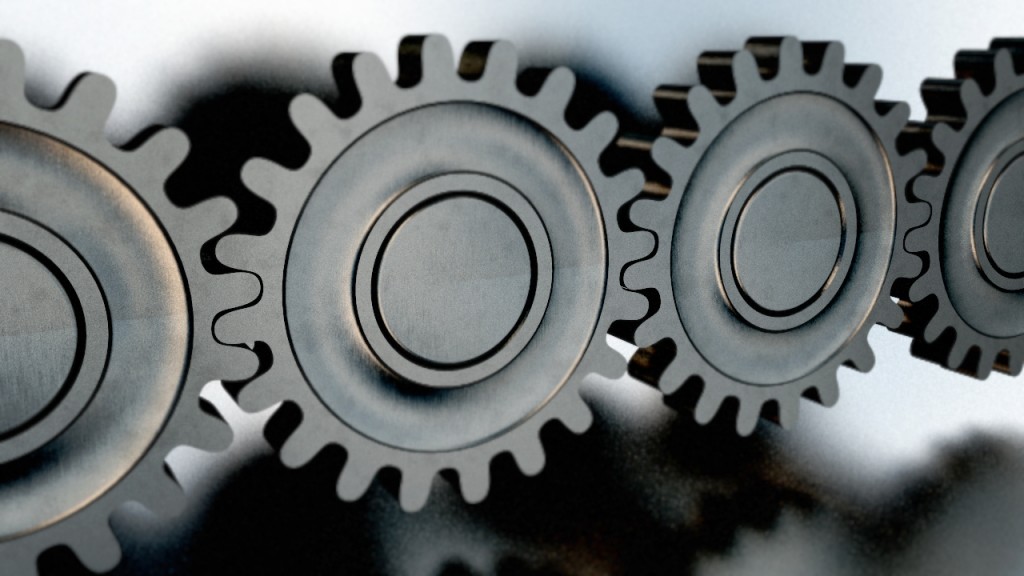 When's the last time you closely examined your habits?
If you're like me, it's been awhile. It's not that we avoid it. We just don't think about it. We go 'round and 'round and 'round giving it little (if any) thought.
Until something happens…
That causes us to think about what we're doing and how we're doing it.
I'm fond of systems and automation. Always have been. And I love technology. But I still find myself doing things simply because I've always done it that way. Only when I'm inspired enough to examine my habits do I come face to face with the reality that what I'm doing may not be working for me, or my business. Other times a workflow or system is in place that works well, but circumstances change…and I don't change the system.
If you carefully think of how much life is spent in mindlessness — you'll quickly be depressed. Most of us waste hours doing things that don't work, but we're not thinking about if it works or not. We just do it because it's what we've done for a long time. Or because it's comfortable. Or because it's easy. Or because we think there's some reward (when in reality, there is no reward). Delusion hurts us every time!
Today's show would likely get downloaded more if I filled it with the lastest, greatest iPhone apps…or talked of the newest software…or explained some "hack" that a famous blogger uses. Nope. That's not it. It's about getting more done. It's about finding out what works for us. It's personal. It's individual.
I know it's easier to listen to somebody we admire tell us what she does. Then we can just copy that.
It's a lot harder to examine what we do, figure out why we do it that way, then architect a better way. It's a LOT harder. But it's more profitable.
Mentioned in today's show (fondly):
• Beyond the To-Do-List with Erik J. Fisher
• Field Notes
• Evernote
• Moon Hoax Not (a YouTube video)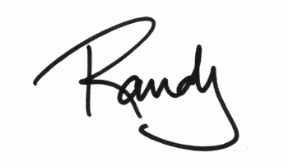 Podcast Options:
• Subscribe via the iTunes store
• Android, Blackberry & other listeners can listen on Stitcher Radio
• Right-click here to download this episode to your computer
• Click here to playback in a new window