Podcast: Play in new window | Download (Duration: 43:08 — 39.9MB)
Subscribe: Apple Podcasts | Google Podcasts | Spotify | Email | RSS | More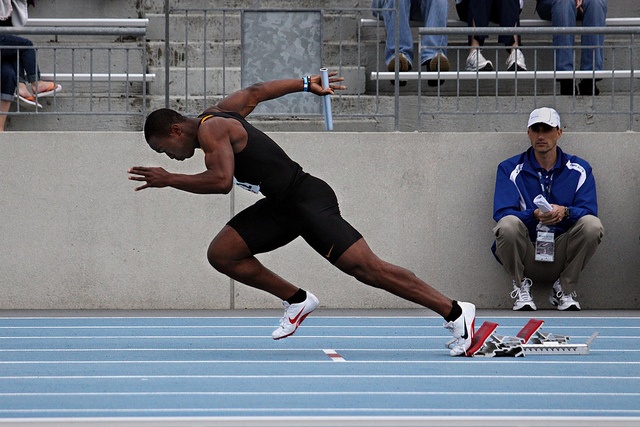 The runner waits for the starter's pistol to fire before taking off. Otherwise, he's disqualified.
You're not a runner though. You're a business person. There are no starter pistols in your life, except in your head. Seth Godin has been telling you for years that you no longer have to wait for permission. His admonition is, take permission!
He's right.
Small business owners answer their phones. Well, the good ones do. When a customer or prospect calls, it's like a starter's pistol going off. The business then leaps into action. The problem is, the customer is holding the pistol, giving the business permission to begin doing what they do.
You can't keep waiting to tell your story. You must get the word out without being obnoxious and self-serving. It can be done. Your customers and would-be customers are waiting to hear more. You're used to waiting for them to ask you. Stop it. That's no longer how the world works (if it ever did).
Today's show is about the realities of how you should be running your small business. WARNING: It may involve a complete change of mind for you. The good news is that you can start today and it won't cost you nearly as much as you think. If you don't start, and follow through, it'll cost you everything – your clients, customers and your business!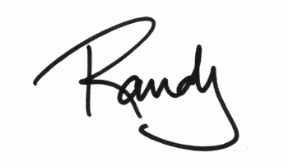 NOTE: Photo used with permission from Don McLaughlin. Find him on Flickr.
Podcast Options:
• Subscribe via the iTunes store
• Android, Blackberry & other listeners can listen on Stitcher Radio
• Right-click here to download this episode to your computer
• Click here to playback in a new window