Podcast: Play in new window | Download (Duration: 37:33 — 34.8MB)
Subscribe: Apple Podcasts | Google Podcasts | Spotify | Email | RSS | More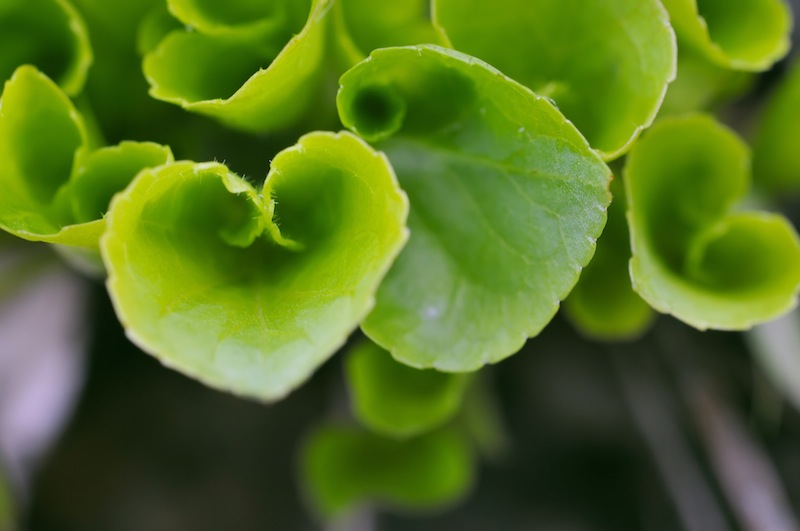 I feel the hiatus coming to an end. It's time to turn a new life over.
Here's what that means…
• Checking Facebook no more than twice daily. Think 10am and 7pm.
• Checking Twitter no more than twice daily. Yep, think 10am and 7am again.
• Checking email no more than three times daily. Maybe a Dr. Pepper routine of 10, 2 and 4.
• Writing something – anything – every single day.
• Taking photographs of something – anything – every single day.
• Talking with somebody about something emotional – happy, sad, frustrating, thrilling, etc. – every single day.
• Reading fiction regularly.
• Reading biographies regularly.
• Avoiding books, articles, blog posts, podcasts or videos that are all about business and only business.
• Listening to more music. This may be hard because I listen to a LOT of music.
• Singing more (why don't people sing more?). I need more privacy for this.
• Drawing (I used to do this all the time). This will require discipline.
• Picking up my guitar and for the first time with purposeful intention to learn 5 cords (G, D, C, A and E). This will require greater discipline than drawing.
• Interviewing at least 2 people a week for the project – Chasing DFW Cool (I'm planning this and hope to get it started after the July 4th holiday).
It's that last thing that is the professional thing. I say "professional" and not "business" for a reason. I have no idea about making money with it. That's not the point. I don't even care about it. I'm going to launch Chasing DFW Cool because I want to. Because I know I can do it…and do it well. Because I know there are tons of people in this area – Dallas/Ft. Worth – doing cool things. Because I want to hear and share their stories.
Making a living? Yes, I have to keep doing that. I'm not quite yet financially independent. Probably never will be. But I'm comfortable and debt-free — so that's a good thing. A few months ago I went all in with a single client. It was the right thing to do. I'm fully vested – emotionally and otherwise – in helping him build his business. That's the business part of life and for now, it's the only business part of life. Mainly, because that's how I want it and need it.
I've always loved to plan and strategize. I'm known in business circles for being a very strategic thinker, but I'm working without a net these days because I feel it's something I need to do. I need to just take the leap and GO! And I need to take the leap in creative endeavors, not business ones. Because I'm sick of business. Hey, these things happen after 40 years. I'm tired of business. Bored with it. Except for helping a single client.
As for the podcasting – oh, that'll continue. I'm going to get back on a schedule here very soon. I'm still sorting through all that. And I could use your help.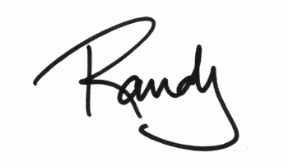 Subscribe to the podcast
To subscribe, please use the links below:
If you have a chance, please leave me an honest rating and review on iTunes by clicking Review on iTunes. It'll help the show rank better in iTunes.
Thank you!