Podcast: Play in new window | Download (Duration: 35:48 — 40.4MB)
Subscribe: Apple Podcasts | Google Podcasts | Spotify | Email | RSS | More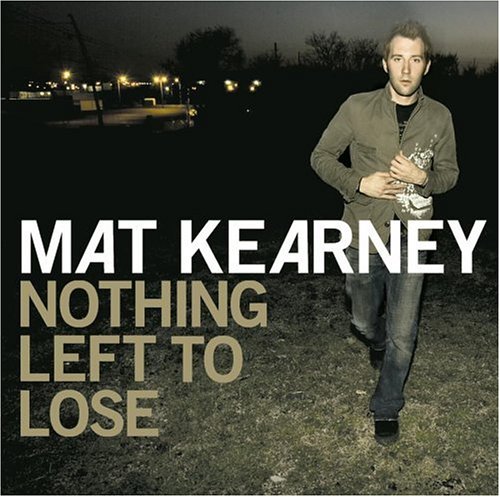 Most people are followers. You enjoy going with the pack. You want to fit in. Be like everybody else.
The paradox is, you don't want to be like everybody else. You want to be like the best. The famous. The rich. The well-known.
You don't want to be –
Average. By definition "average" is common, ordinary and typical.
You want success. You want a better life. Where do you look? Well, the experts of course!
You opt-in to list after list. You read all the right blogs. And books.
You purchase all the Internet Marketing products. Still, no success.
What's wrong?
You don't know, but you're convinced the successful people know something you don't yet know.
Mat Kearney knows it's not true. He knows the fight – the quest – is very personal. He described it as a knife fight. He had nothing left to lose as he embarked on a quest to break through to success in music. Five years of knife fighting, as he describes it.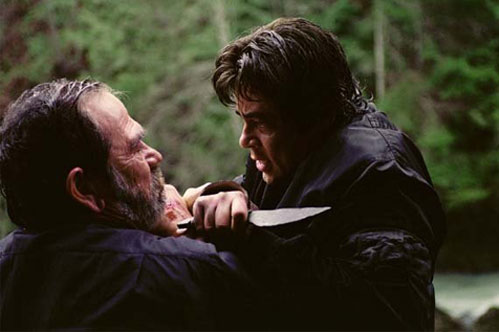 Barry Sanders knew it wasn't true. I suspect he still knows it.
Mitch Rossell knows it's not true. He knows it requires the grind of playing all over Nashville every chance he gets. All the while he's filling his notebooks with song after song – songs he's writing. I talked with him last summer. He's still playing as often as he can while he works a day job. Mitch is in his Hamburg. He's in a knife fight. Time will tell whether he'll emerge victorious or not, but I admire him for making the journey.
Stop listening. Stop reading. Stop watching. For "the secret." There isn't one. It's just easier to think there is because that helps explain why others are more successful. It's a delusion though.
Seth Godin knows there's no secret. He knows everybody has to find their own way. Figure it out. Endure the process. Engage in their own knife fight.
Others can teach us things. They can provoke us. Yes, they can even help us. But YOU alone must do the heaviest lifting. People like me can only spot for you. The best anybody can do when you're lifting is spot you, not lift for you.
Set out to be remarkable. Know this – remarkable isn't a destination with a definite, quantifiable place. It's a sliding scale that is best measured only by your capacity and capabilities. How remarkable can YOU be?
It has nothing to do with me. Or those folks who you deem to be rock stars.
While I firmly believe in the value of great information, great entertainment and great coaching – the fact is, YOU have to do the hard work of figuring it out. People can help you figure things out, but they can't figure it out for you. It's not going to be as much fun as consuming books, blogs, podcasts, videos and tweets. It just may be far more valuable.
Are you willing to get in a quiet place and spend some time alone with your thoughts? Until you reach that point, your remarkability will have to wait.
I've been doing a lot of that lately in my own life. In the coming weeks I'll share my own insights in hopes that my work on my life can help you consider your own. No, I'm not going to be providing you with the 10 tips of this or that. Nor am I going to be telling you I've found "the secret." This is MY life. You have your own. We've all got to find our own way.
The way to remarkable demands we stop following – and that we take leadership of our own lives! It's not easy, but it's worthwhile.
Give these a watch or listen:
• The Word "Quit"
• The Road To Your Success Goes Through Hamburg, Germany
Chase. Climb. Fight. Figure it out. Own it.