Podcast: Play in new window | Download (Duration: 6:33 — 7.2MB)
Subscribe: Apple Podcasts | Google Podcasts | Spotify | Email | RSS | More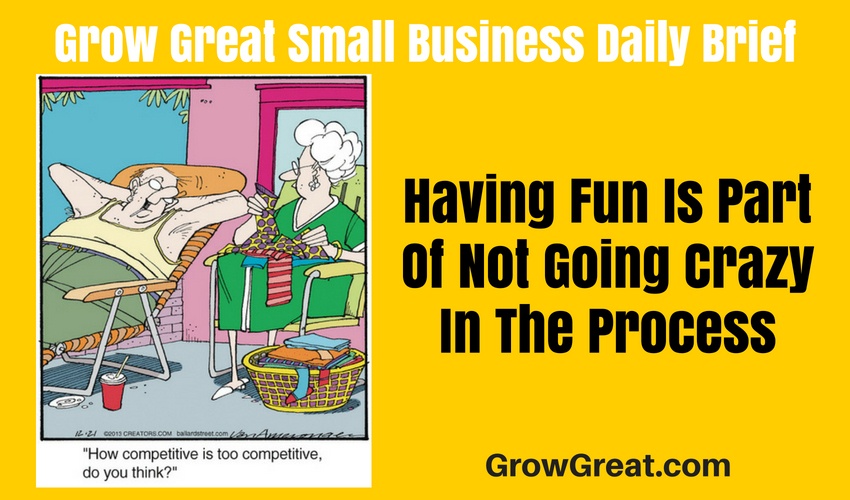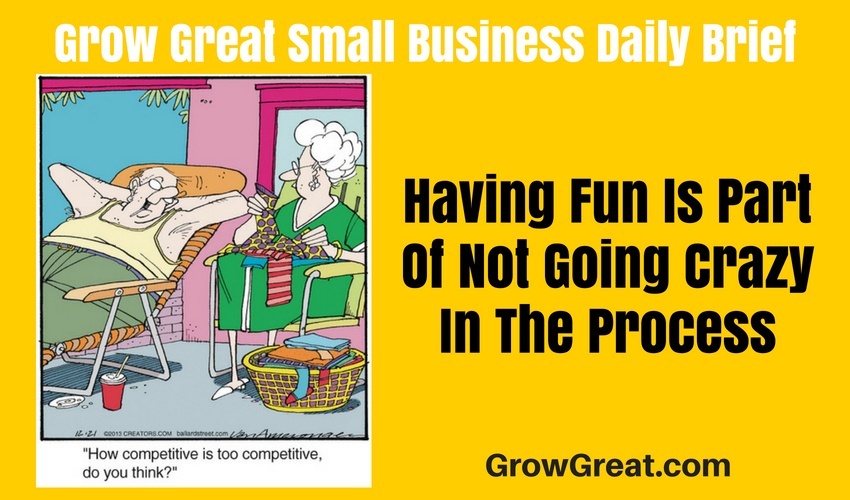 Many years ago I began a podcast called LEANING TOWARD WISDOM. Yep, the URL is the same thing, LeaningTowardWisdom.com. I'm not hawking it because I don't care if you check it out or not. What I do care is that you know it's FUN.
Every Saturday I create a post and share it. It's called, Saturday's Smile and it consists of cartoons like the one in that graphic above. Every week it features mostly my favorite cartoon, Ballard Street. I've been a cartoon fan since I was a boy. Once, I thought I'd be a cartoonist, but it just never seemed practical enough. So I killed the dream. But today I live it vicariously through some gifted cartoonists.
Music. That's another passion. I spend a lot of time listening to music. That's what set me on a career in the consumer electronics business. And at LTW I'll share the stuff I'm listening to. Every Friday, including this past one, I can find some artists with a new record that makes me happy it's Friday. This past Friday there were quite a few. Among them, The Milk Carton Kids, "All the Things That I Did and All the Things That I Didn't Do" and Florence + The Machine, "High As Hope."
Not going crazy by having fun isn't about our vices, or self-rewards (like cars, trips, or other trappings to show others how successful we are). It's about the stuff that brings us joy. It's about the things that put and keep a smile on our face. There are other aspects to keeping our sanity as we drive to build and grow a successful business. But today, I'm focused on the F word. FUN.
I've just told you about my private fun. Okay, it's more public, but it's completely unrelated to business or my career. Leaning Toward Wisdom began as a legacy project where I could share with my grown kids and my growing grandkids some thoughts, wisdom and reflections. But it's also about me having a good time.
It's about laughing so hard you cry.
And you need to bring it to work. Fun.
If you check out just a single Saturday's Smile you'll have a good idea of my sense of humor. Business is serious. It's hard. Sometimes arduous. But we do it because we love it. It's not all fun. Or always fun. But we can make much of it more fun than we sometimes do. We can laugh more. Stop taking ourselves so ridiculously seriously. Smile more. Be more kind. Display greater friendliness. Cut up more.
Bula Network is about connection and collaboration. It's human to human stuff. It's the people that matter, stupid. It's you who matter.
What kind of hours do you work? 50 hours a week? 60? More?
I get that you enjoy your work. I hope you do. But we're talking about having FUN. Fun away from work and fun while we work.
I'm not talking about weenie roasts or parties. Those are fine. Do those, too. But I'm talking about something far more granular than that. Something you and your employees do consistently. I'm not worried about appropriate timing. You and your gang will figure that out.
Decades of leading retail companies demonstrated to me the importance of shoppers seeing employees enjoying themselves. Pike's Place Fish Market earned their reputation on it. We're attracted to people who enjoy what they're doing. Happiness is very attractive!
Today's a special episode because I don't do Sunday episodes. But today is July 1st and it's Sunday. And I'm pretty sick of all the negative crap. Enough already. I don't care about your politics. Or where you live. Or how big your company is. Or how much money you make. You like to laugh. You enjoy fun. Deep down you're sick of all the wet blanket stuff going on, too.
Today is Sunday, July 1, 2018 and it's a great day. We're blessed to be experiencing the best time in human history. Our opportunities have never been greater. The global support we can get from people we only know through online connections is remarkable. Our access to the stuff we need to succeed has never been greater! We have every reason to be optimistic about our lives and our businesses.
Don't you think and feel it's about time we started acting like it. Find some fun today. And find something funny, too.
Be well. Do good. Grow great!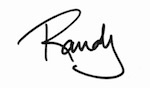 Subscribe to the podcast
To subscribe, please use the links below:
If you have a chance, please leave me an honest rating and review on iTunes by clicking Review on iTunes. It'll help the show rank better in iTunes.
Thank you!