Podcast: Play in new window | Download (Duration: 7:33 — 7.3MB)
Subscribe: Apple Podcasts | Google Podcasts | Spotify | Email | RSS | More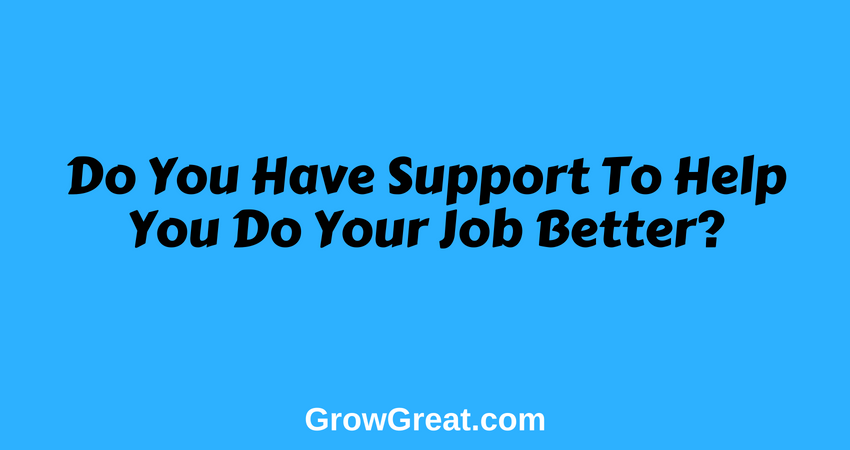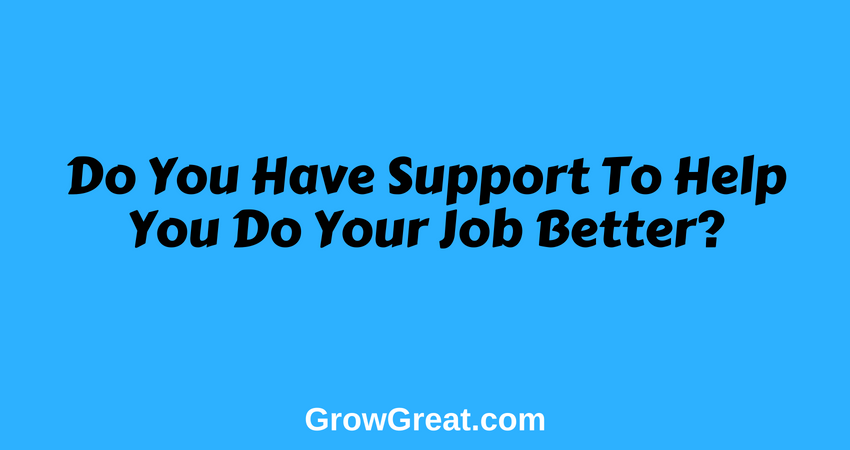 Yesterday four university professors published an article in the Harvard Business Review entitled, "In Interviews, Female CEOs Say They Don't Expect Much Support — at Home or at Work."
The female leaders we spoke to expected little outside support, either at home or in work."
That one sentence just made me sad. I kept thinking about it throughout the day yesterday and quickly concluded (merely anecdotally, based on my experiences) that this statement can also apply to many men. Kinda sorta.
Men often express loneliness. But I realize there's a difference.
It made me wonder if men expect support more than women…even if they don't always get it. It seems from the interviews with 12 CEOs the professors found these ladies didn't expect it. That sent me down the rabbit hole of wondering about disappointment.
I've long argued in favor of optimism. When challenged, I tell folks I just don't see a downside to optimism. Save one thing. Disappointment. But, I argue, we're going to be disappointed anyway so it just doesn't seem like a risk. Even so, disappointment is a real thing. I get it.
Men. Women. No matter. We all need support. Both at work and at home. Too few of us have it. Too many of us are disappointed. And way too many of us are living with that disappointment, not knowing how to remedy it.
Later in the article, this sentence got my attention.
Interestingly, they emphasized trying to develop networks that would help them to do their current job better, rather than to get a better job, which is typically how men employ networks."
Networks, support. We all need them. For what purpose?
For our own purpose. To help us. If the researchers are correct, and women leaders leverage their networks more for doing their current job better, then there's another interesting distinction between men and women. These are generalizations made based on their research, but it still intrigues me. Here we are – men and women – needing support. Craving it. Maybe not often expecting it, or getting it. Feeling like we need a new, better job…or feeling like we could use support to perform better where we're at.
Business leaders can be resistant to ask for and accept support. There are lots of likely reasons.
For starters, most of us have a certain wiring to be in charge. No matter how you're wired personality-wise, you've likely spent some time embracing the loneliness of your leadership. You're good with it. Some days you even relish it because it makes you feel special. Important. Significant.
But it's chipping away at you. Especially on those days where you could sure use some help and support. Not the kind of support where somebody leans over your shoulder telling you what to do, but the kind of support where somebody can listen to you, understand you and be a safe sounding board.
When the women CEOs told the researchers they didn't expect that kind of support at home or work, it made me wonder how much better their lives might be if they not only expected it but if they got it. That's my wiring. I'm a what-if guy. A what-could-be sorta person. I do it constantly when I examine business challenges and opportunities.
If high achieving CEOs and business owners could soar a bit higher – grow even greater – what would that look like? What sort of impact would that have on their businesses? Their employees? Their customers? Their families? Their communities?
Success can morph quickly into complacency. That notion that we've made it. Check the box.
Never understanding that the box can more quickly become UN-checked.
Eric Barker, author of the book, "Barking Up the Wrong Tree: The Surprising Science Behind Why Everything You Know About Success Is (Mostly) Wrong", offers 4 points of emphasis in this never-ending discussion about work/life balance:
Happiness – what you're enjoying?/ what you're doing?
Achievement – are you getting ahead? Are you making money?
Significance – is what you're doing benefiting the people you love?
Legacy – are you making the world a better place?
Every person on the planet needs support to achieve these things. Grow Great is based on the premise that none of us are as good as we can be. We all have room for improvement. It's the lifelong pursuit that drives us. Business leaders, because of our quest to make a difference, may have even greater needs for support because we're trying to do big things.
Be intentional about surrounding yourself with people willing and able to support you. Don't limit yourself to the usual suspects. Or by falsely assuming your support system will just happen organically. Act with purpose. Make it happen. Your professional life and your personal life have room for growth.
Be well. Do good. Grow great!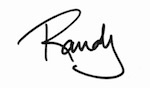 Subscribe to the podcast
To subscribe, please use the links below:
If you have a chance, please leave me an honest rating and review on iTunes by clicking Review on iTunes. It'll help the show rank better in iTunes.
Thank you!