Podcast: Play in new window | Download (Duration: 7:55 — 7.7MB)
Subscribe: Apple Podcasts | Google Podcasts | Spotify | Email | RSS | More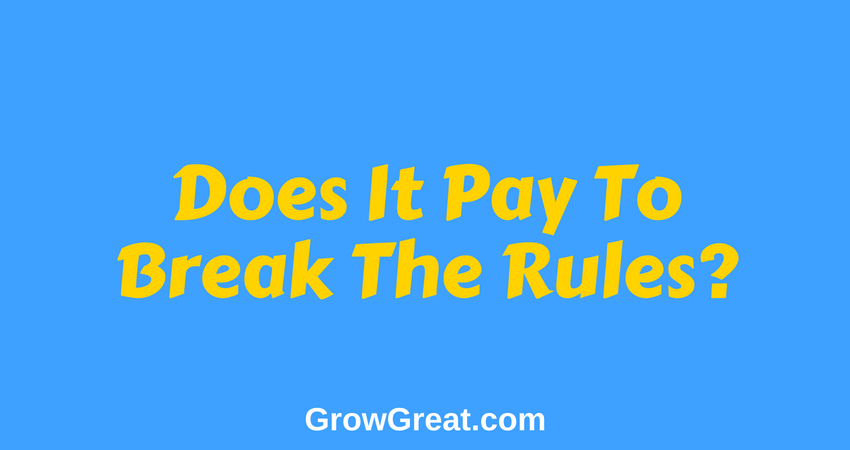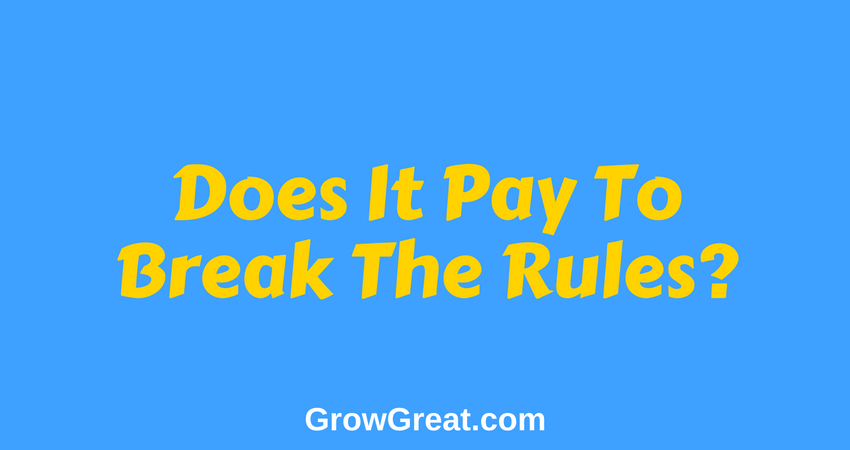 Full disclosure: I'm not a golfer. I've played twice in my life. I have watched it on TV some. I'm aware of the big names in the sport, including Phil Mickelson. This past weekend Phil became a hot topic for violating a rule of the game. Striking a moving ball.
Seems the conditions at this year's US Open tournament were dreadful. Phil makes a short putt and comes close to the hole going past the cup and rolling, rolling, rolling. The ball was clearly headed off the green when Phil chased it down, struck the ball to send it back toward the hole.
That infraction is a 2 stroke penalty, or disqualification if the rules committee sees fit. They didn't.
Afterwards, Phil said he figured he'd take the 2 stroke penalty rather than continue the display of hitting the ball back and forth adding to the stroke count. He'd already bogeyed a number of holes. Evidently, Phil was frustrated by the course set up. The PGA has been taking it in the shorts here in Dallas on sports talk radio for a bad golf set up. The crowds, the broadcast and just about every aspect of the tournament has come under fire.
Some have speculated that Phil broke the rule to show his displeasure for how the course had been set up. Others have soundly criticized him as the Golf Anti-Christ. How dare he violate the game by intentionally breaking a rule?
This is where my not being a golfer enters. Personally, I don't care. My intuition is that Phil was making a point to the stuffy professional organization for how they set up a course that prevented many top names from failing to even make the cut. By most accounts the golf was dreadful. Phil wasn't going to win this thing. And if he did do it to make a point, why should he confess that publicly? He's Phil. He never does something like that. Am I supposed to think he did it without any intentions other than to avoid the ping-pong hitting back and forth? Maybe.
It does bring up a bigger point for today though. Does it pay to break the rules?
First, let me define "rules." I don't mean breaking the law. I'm not going to condone breaking the law for the purpose of improving your business. Use the laws to your benefit. We all should. Take full advantage of whatever options and opportunities are legal. I don't mean behaving immorally. I'm not condoning cheating employees, customers or suppliers. Or investors. Dishonesty and other acts of immoral behavior are never justified. The means don't justify the end.
I do mean whatever traditions, common knowledge, known truths, fixed assumptions and whatever else might be in play as we operate our businesses. And there are tons of them in every industry. Best practices and benchmarks are also included.
My short answer to this question is YES. But it's a qualified yes. It *can* pay, but just because you break the rules doesn't mean it will pay.
Phil Mickelson may have provided the folks who run professional golf a message that will pay off. To claim his intentional rule violation will tarnish his image is ridiculous. I suspect folks who hated him before still do. And those who love him, still do. So what? Does golf take itself so seriously to think his actions have tarnished his name, or hurt the sport is a sport? It seems some think so. I don't.
A lesser player could have done it, with the same suggested intention to making a point, and it would have failed. Phil is a top name. Cameras fixed on his every swing. Sponsors paying him enormous money. I did some quick math before hitting record. Based on 2015 numbers, when Phil was the highest paid golfer, earning $50.8 million that year. Less than 6% of his total income was from winning golf tournaments. That means he earned about 94% of his income from other sources, like sponsors. As a business guy it makes sense to me that Phil's sponsors know people may love him or hate him. And they're good with that dynamic. They likely understand that people who love him aren't going to care that he hit a moving ball, breaking a rule. They're likely the folks quick to defend what he did. And the haters, they're likely going to be in the front of the line to call him every bad name under the sun. Either way, sponsors get more time in the sun! Win.
Disruptors often win, when they can disrupt in a winning way. Was Phil doing that to the US Open? He knows. I don't. I'm speculating.
Just because you break a rule doesn't mean it'll pay off. But if breaking the rules meaning doing things that break with tradition, or the traditional view of something — then I like those odds. Mostly because questioning assumptions can be profitable. Going against the grain can put us in unique positions to win and find greater success. Yes, there's almost always a risk. The traditionalists can blast us. Hate us. The industry can scorn us. Customers could leave us. Employees, too. There are plenty of bad things that could happen.
But some good things could happen, too.
We've got to weigh all that. As problem solvers and risk managers, which is largely all we do as business owners and leaders…we have to make the call. I can't tell you if it's worth it. Maybe. Maybe not. What I can tell you is that it's worth thinking about. It's always worth considering. I'll go further and encourage you to think about the rules in light of whether or not you should break them. Is anybody else already doing it? Why not? Which rules are the ones you'd even consider breaking? Which are the ones you think you'd never break?
The challenge is simple: can you recreate a naivete about your industry and anything else in your business so you'll start questioning why things operate as they do? Try. Be rebellious. Don't worry about what people think. Or say. Be a contrarian and consider becoming a rule breaker. You may find it's a quick path to higher success.
Be well. Do good. Grow great!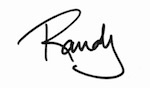 Subscribe to the podcast
To subscribe, please use the links below:
If you have a chance, please leave me an honest rating and review on iTunes by clicking Review on iTunes. It'll help the show rank better in iTunes.
Thank you!