Podcast: Play in new window | Download (Duration: 9:35 — 9.3MB)
Subscribe: Apple Podcasts | Google Podcasts | Spotify | Email | RSS | More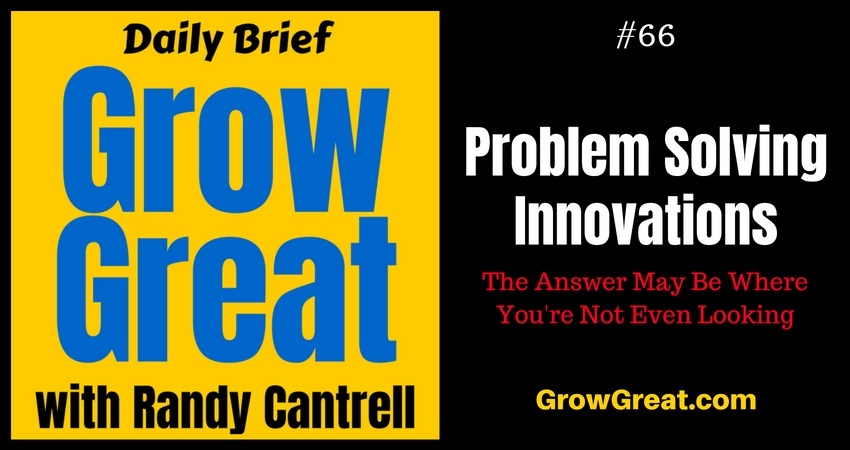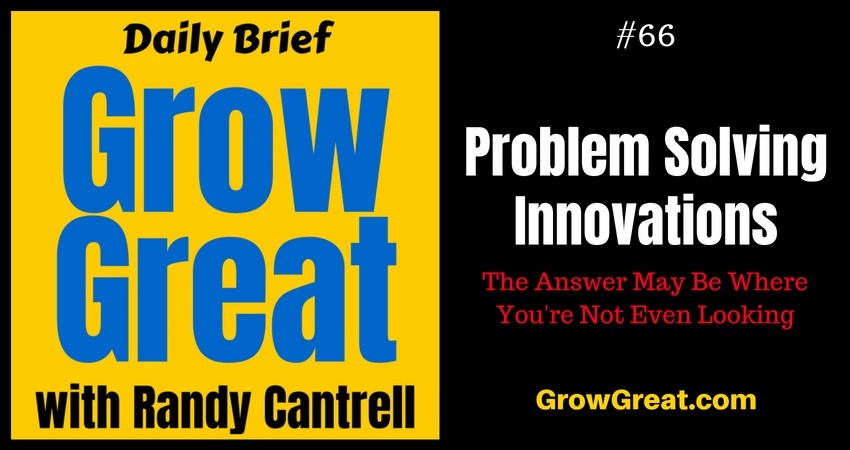 Everybody gets stuck every now and again. For some, it's a chronic condition they may not even be aware of. It happens often when we're entrenched in our industry and our business. Nobody understands our industry like we do, and those of us in the space. The opportunities and challenges we face are ideally going to be managed based on our industry expertise. So we can quickly discount what others are doing with a dismissal, "You don't understand our industry."
Back in June, Dr. Diane Hamilton had entrepreneur Jeff Hoffman on her show. We interviewed Jeff last year on our Year Of The Peer podcast. He was one of the founders of Priceline.com. I'm citing Jeff in case you discount what I or anybody who isn't a business rockstar may say. Jeff shares my passion and enthusiasm for leadership, entrepreneurship and collaboration. In fact, he even operates his own 2-day mastermind groups. The man knows the value of surrounding yourself with people outside your lane of expertise or knowledge.
I'm going to play 4 clips from Diane's interview with Jeff and I encourage you to go over there and listen to the entire thing. You should subscribe to her podcast, too. Go here.
Did you hear what you look and sound like in that clip? Many entrepreneurs, if they're honest, do. Nobody can understand my problems. Nobody can help me unless they completely understand my business and my industry.
Then Jeff talks about Travis Kalanick, the founder of Uber.
Disruption isn't the only outcome of looking at things through a different lens. Innovation happens, too.
What if you intentionally and purposefully surrounded yourself with other entrepreneurs who didn't work inside your business, or even inside your space? What if you were surrounded by other business owners who might not even operate from the same city or state that you do? Can you imagine the value and benefit of a viewpoint that isn't stuck with all the assumptions you think are advantages?
I'm completely devoted to the cause. The purpose. The why of it all.
Serving entrepreneurs with a safe, confidential space where they're surrounded by other entrepreneurs courageous enough to embrace openness and vulnerability so they can innovate, which means they can grow, improve and transform. That's the point of it. It's an environment that simply isn't easily found for small business owners. But the value of putting yourself in that environment is without equal in terms of ROI.
Here's the last clip from Jeff's interview with Diane.
Let me add onto Jeff's point of surrounding yourself with people smarter than you. I encourage you to consider surrounding yourself with people capable of serving you. Other business owners who understand what you're going through because they're going through it, too. People who can instantly relate to each other. People who can forge a bond of connection so they can comfortably help each other think through whatever issues they face.
I know it's a bold notion. I know it's exclusive, too. I invite you to complete the application form so we can talk about your business and whether or not this opportunity is right for you. So be bold. Be brave. Click the APPLY NOW button.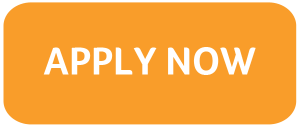 Be well. Do good. Grow great!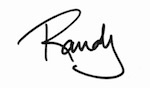 Listen to the podcast