ATTN: Owners of Small to Medium-Sized Businesses
The Peer Advantage Mastermind + Private Coaching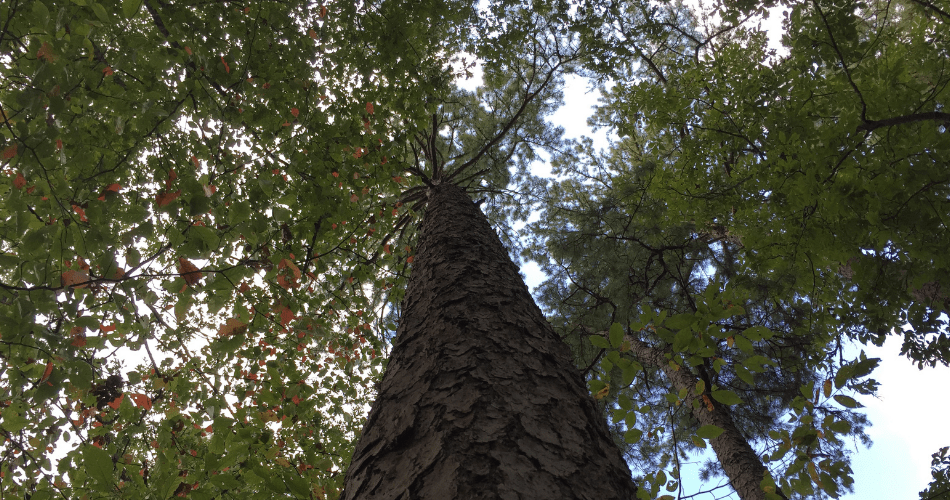 Grow Your Leadership & The Leadership Inside Your Organization
"If your actions inspire others to dream more, learn more, do more, and become more, you are a leader."        -John Quincy Adams
Now forming the charter group
Accepting Applications Now!
HERE'S WHAT YOU GET: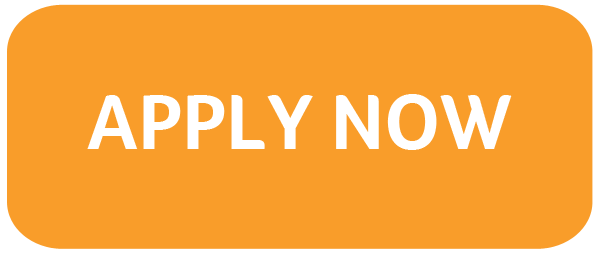 Now Accepting Applications For Charter Membership
Connect, Share And Scale Your Business Faster
We focus on the trifecta of business building: 
Getting new customers
Serving existing customers better
Not going crazy in the process
Every business owner understands that hitting this trifecta is urgent because there's another trifecta we care about:
saving time
having good health
making more money
Are you ready to discover the best business-building strategies working today? Are you ready to future-proof your company?
Are you ready to eliminate your blind spots?
Are you ready to accelerate your revenues and profits?
Are you ready to improve your leadership and your life?
This is a "by invitation only" group of SMB owners from around the U.S.
This charter group will consist of just 6 experienced SMB business owners who generate at least $3 million annually. Members will be from all industries and varying revenues.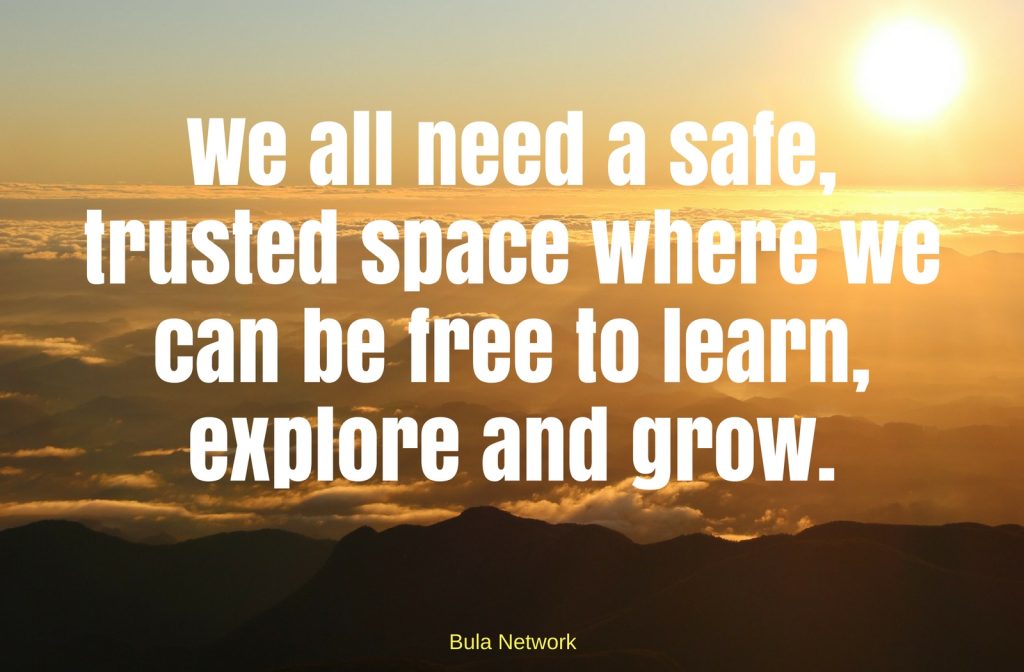 Putting pressure on the truth changes everything.
Entrepreneurs wrestle with a variety of real-life problems:
Cash flow
Sales slumps
Not enough hours in the day
Not enough competent people to help
Decreasing profit margins
Increasing costs
Too many unhappy customers
Family dynamics
Broken systems or non-existent processes
Uninspired employees
Challenges in future-proofing
Frustration, loneliness, fear, and dread are too frequently daily emotions. They all contribute to our feeling like we're going crazy…all in the quest to own, operate and grow our own business.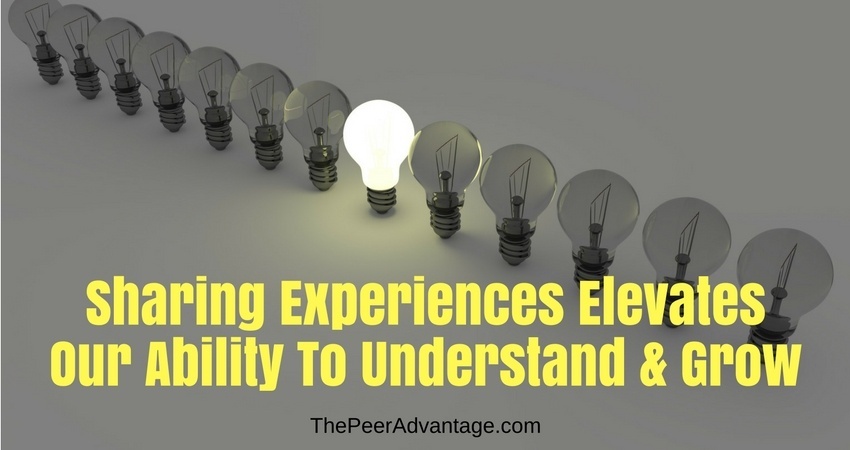 Don't You Want To Be Around People Who Can Help You Grow Great?
Now Accepting Applications For Charter Membership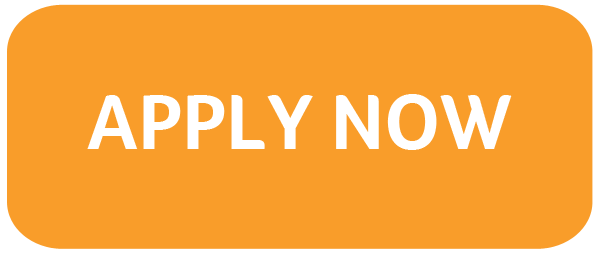 The Details. Nothing Hidden. No Fine Print. 
Join The Peer Advantage To Leverage The Power Of Others
What You Can Expect To Get Out Of This Experience 
A safe atmosphere where you're surrounded by people committed to helping you be your very best
An immediate sensation that you wish you had access to "something like this" long ago
Camaraderie and encouragement coupled with caring challenges to make the progress you crave
Anxious anticipation as you look forward to the next session
(whether it's with the group or with me one-on-one)
Epiphanies will come quickly and often, from small to big
Faster progress, joyful success, and new summits all along the way
Clarity as you mitigate your blind spots
Confidence in your commitments to follow through on your own choices
The Bottom Line Investment 
Two 90-minute monthly (hard start/hard stop) group meetings
One 90-minute personal one-on-one coaching session monthly (additional sessions available at a discount to members)
Virtual video meetings via mobile, laptop, desktop, or tablet  (convenience is key)
On-demand digital learning/workshops/webinars (driven by members' curiosity)
Ongoing connection and support with online coaching content
$ 1,200 one-time enrollment fee (one-time, non-refundable)
$ 600 monthly membership subscription** 100% Money Back Guarantee


This level of professional interaction represents a value approaching $3,000 monthly.

The Peer Advantage by Bula Network is a steeply discounted rate from my regular coaching fees. The one-on-one monthly coaching alone approaches an $800 value at my normal rate.

The member subscription is paid annually at $7,200 in two (2) invoices – one issued upon acceptance ($3,600) and one issued at the 6-month mark ($3,600).
Bula Network, LLC (Randy Cantrell) will complete the paperwork required by your company to facilitate the issue of a purchase order for these professional services. The purchase order will be for one year of membership dues ($7,200) plus a one-time enrollment fee of $1,200 for a total of $8,400 (year one). All invoices will be Net 30 paid via check or direct deposit.

Lifetime Price Protection for the first 6 charter members only


The monthly membership will

never

increase based on continuous membership.
Your total live time commitment will be 4.5 hours each month with 3 of those hours being group "peer advantage" meetings.


This is a
business building group
comprised of business owners determined to grow their businesses. Together, we concentrate on helping each other hit the trifecta of successful business building:
            1) getting new customers,
            2) serving existing customers better and
            3) not going crazy in the process.
The Peer Advantage Mastermind Video Call Twice A Month
Six (6) high-performing business owners will meet on a live 90-minute video conferencing call (hard start time and hard stop time) twice a month. These meetings are designed to provide individual and collective improvement by joining forces in sharing insights, experiences, and wisdom. This "board of advisors" will serve to ensure that every member is better equipped to make better decisions faster. I will personally facilitate the group. These sessions will be conducted at a regularly scheduled time agreed upon by the group so they can be calendared. Attendance is required in order to achieve high-value for individual members and the group. Please do not apply unless you're able to commit to your own growth and the growth of others.
Personal One-On-One Coaching Once A Month
These 90-minute sessions are designed to serve each individual member with whatever specific support they need. Sometimes a private, individual session can help clarify the next steps. You must expect to be open, honest, and vulnerable in order to grow your own life and leadership. Your thoughts will be caringly challenged to help you avoid blind spots. These sessions are completely private and confidential requiring both of us to have absolute trust that we've created a mutually safe space.
These private 90-minute sessions are conducted live via video conferencing once a month. Additional sessions are available to members at a discounted rate. This one-on-one coaching is valued in excess of $800 a month, making entry into The Peer Advantage a superior value to grow and improve your leadership.
Professional Development & Learning
Lifelong learning is a common denominator in every leader who seizes The Peer Advantage by Bula Network. We'll provide learning and insights on the topics most requested by the members. These are in addition to our meetings and will be available "on-demand," giving members the convenience required for your busy schedule.
Email & Continuous Support With Online Coaching Content
We'll stay connected using email, Slack channels, or whatever platforms members prefer. Consistent, ongoing contact, collaboration, and support is an important component to ensure that every member achieves their individual goals. In addition, there were be regularly updated online coaching content for members to access at their convenience.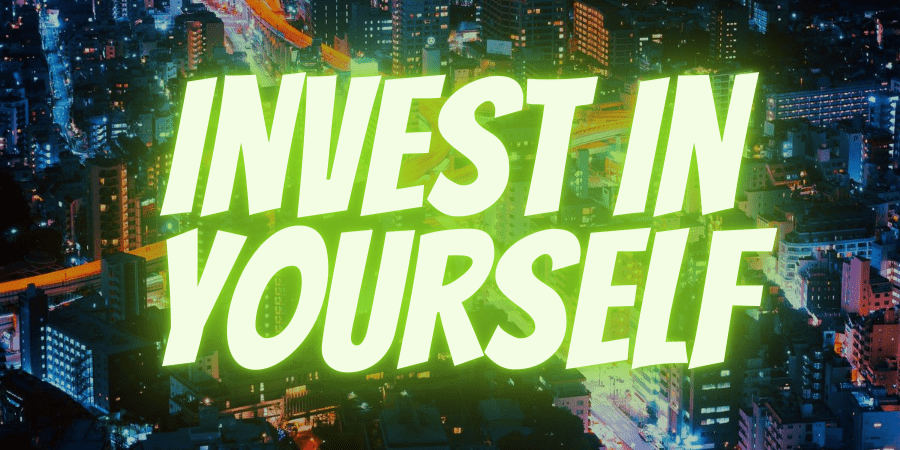 The Ideal Candidate
• Owners of businesses generating at least $3 million annually
(it's important that the investment not be burdensome to the business.)
• Owners not offended by being called "operators" – owners who are close to the work and even closer to their employees and customers
• People willing to be courageous and vulnerable – people willing to share their experiences and expertise while simultaneously willing to be helped
• Smart, curious people anxious to learn – this is no place for know-it-alls
• Great listeners, great talkers – you must be willing to listen and understand; and then be willing to foster that in others
• Judgment-Free – you must be willing to help other members achieve the goals they choose for themselves; nobody will "should" anybody else
• Hungry to grow, get unstuck and reach new heights of success/achievement – competitive and anxious to build more thriving businesses, more effective leadership and more fulfilled lives
• Fearless of accountability (and hard work) – this isn't for dreamers; it's for doers
• Committed to being among the highest achieving business leaders on the planet
I'm currently conducting interviews to assemble the most effective charter group possible. Size and revenue considerations are just part of it. Don't let your smallness or your largeness prevent us from talking. Once the group is filled, this charter group will consist of just 6 SMB owners from around the United States.
It's High Time To Level Up Your Business, Your Leadership & Your Life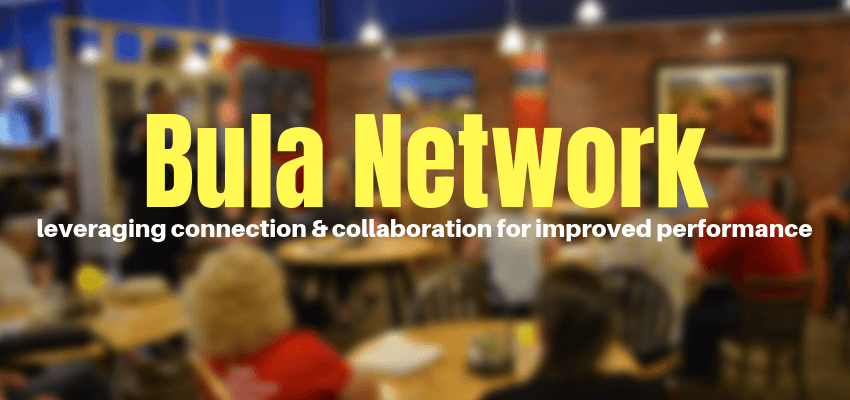 Quick Start Summary
You can submit your application in mere minutes. Click the "Apply Now" button. We use these details to provide context for our phone call and to ensure the quality construction of the group. The information you provide is completely confidential. Completing the application only obligates you to have a phone conversation with Randy so your questions are answered and so we can learn more about one another.
The Bottom Line Investment 
4.5 hours a month total
Virtual meetings online via mobile, laptop, desktop, or tablet  (convenience is key)
On-demand digital learning/workshops/webinars (driven by members' curiosity)
Ongoing connection and support
$ 1,200 one-time enrollment fee (non-refundable)
$ 600 monthly membership subscription** 100% Money Back Guarantee
Lifetime Price Protection for the first 6 charter members only
(monthly membership will

never

increase based on continuous membership)
**100% Money Back Guarantee – if you're unhappy at any point during the first 60 days you can get a full refund on the membership subscription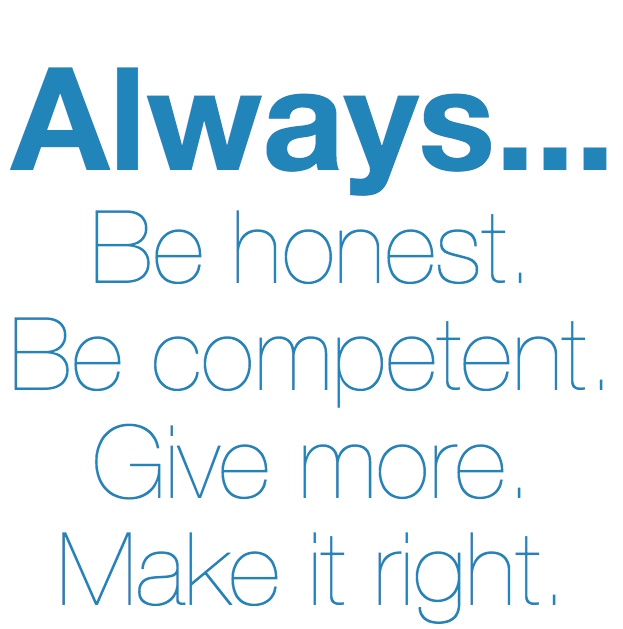 Now Accepting Applications For Charter Membership