Remarkable Careers | Extraordinary Organizations
Bula is a Fiji term analogous to "aloha" in Hawaiian meaning both hello and goodbye. It also means "life" and carries with it the connotation that life is good. I think life is good so I named my company using this term I fell in love with over 30 years ago.
Leaders need somebody they can be transparent with — I'm that guy!
Our chief want in life is somebody who shall make us do what we can."                                                                            – Ralph Waldo Emerson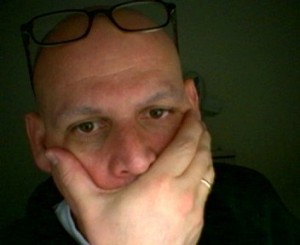 My name is Randy Cantrell. I founded Bula Network, LLC as a boutique coaching and consultancy with an emphasis on helping leaders.
My professional resume is pretty well chronicled over at Linkedin. I was blessed to get some very early experience in leadership. By the time I was in my mid-20's I was running a multi-million-dollar consumer electronics chain, a subsidiary of a larger corporation. The owner was wonderful to me and taught me a lot while also leaving me alone and making me responsible for the outcome of the enterprise. That's what entrepreneurship is all about – accepting responsibility for the financial outcome. I've devoted my professional life to that pursuit.
Whether it's coaching a senior executive to explore new ways to help a team achieve more remarkable results, or it's working with a small business owner to develop sales processes that serve more customers…the work is still the same as it was when I started. It's about service.
The long and short of what I do is I help people elevate their performance. Don't slip into irrelevance because you no longer connect with employees, prospects, clients and customers!
Executive Coaching & Consulting
This is all about the trifecta of business building…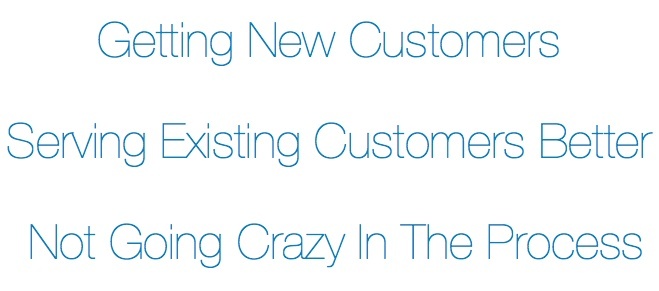 Here's how the business world refers to these:
Business Development / Marketing / Sales / Referrals
Management / Leadership / Operations
Systems / Processes / Work Flow
Executive Coaching
This is all about higher human performance. First, it's about the performance of the leader. It doesn't matter if the leader is a business owner, the chairman of a non-profit or a leader in the public sector. Every leader has the burden of finding a reliable, trustworthy confidant with whom they can explore new ideas. Next, it's about helping leaders improve the performance of their team. The notion of "entrepreneurship" is always present because our work focuses on helping people take responsibility for the outcome of their work.
I'm fanatical about:
– Servant leadership
– Efficient and effective processes
– Extraordinary customer experiences
– Building solid customer bases with consistent referrals
Connect With Me