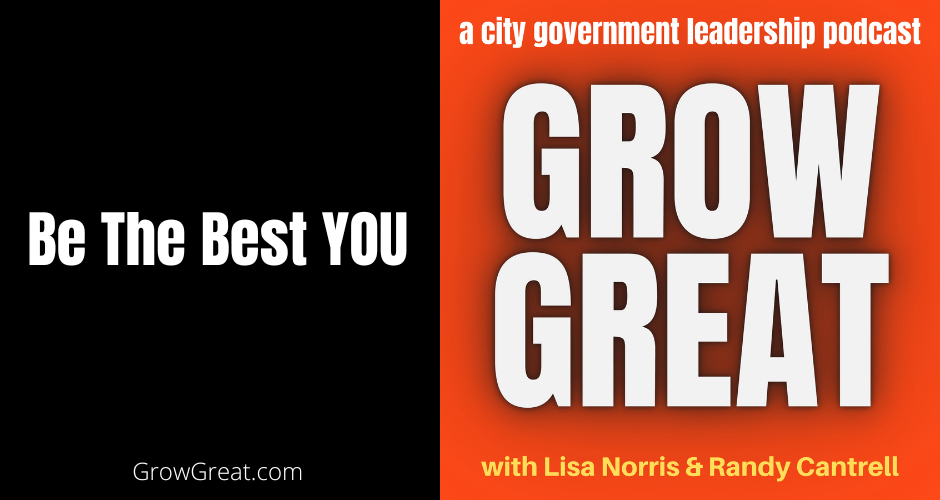 Podcast: Play in new window | Download (Duration: 27:38 — 12.6MB)
Subscribe: Apple Podcasts | Google Podcasts | Spotify | Email | RSS | More
Lisa texted me this the other day. She and I have spent hours discussing the value of leaning hard into being ourselves. As a leadership and executive coach, it's less about being happy and more about being effective, productive, and highly impactful. Happiness feels too temporary for me, but contentment seems more sustainable. But that's me. And maybe being silly isn't quite who you are. Or crazy. Lisa embraces silliness because it suits her personality. It doesn't suit me. But today we're focused on you being you. Different. Uniquely you. It's not about being less of who you are, but rather more! While too many seem to be craving to be like somebody else, we encourage you to be more of yourself.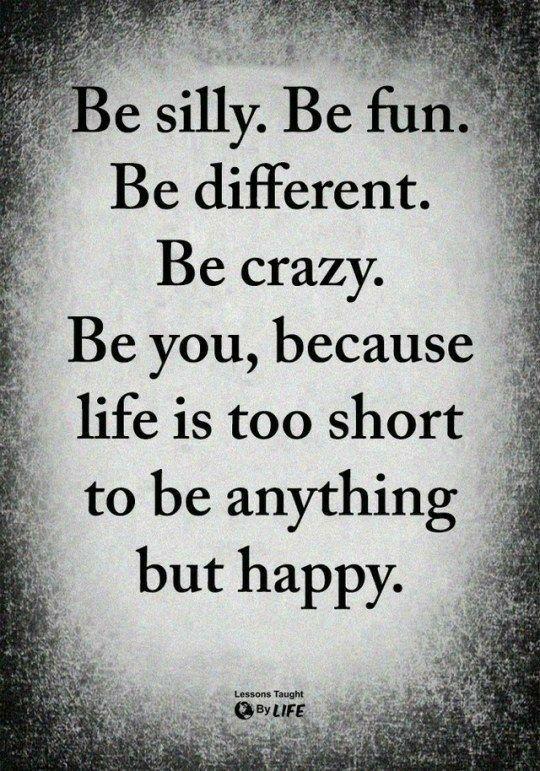 Be well. Do good. Grow great!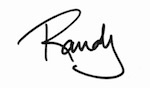 Check out the Hosts page for our profiles.
Connect With Lisa On Linkedin • Connect With Randy On Linkedin
We encourage you to contact us. Feedback, suggestions, criticisms, insights, and experiences are welcomed. Thank you for watching and listening!