Podcast: Play in new window | Download ()
Subscribe: Apple Podcasts | Google Podcasts | Spotify | Email | RSS | More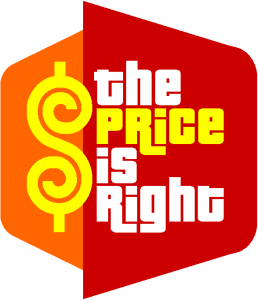 "Come on down!" Game show announcer Johnny Olson made that line famous on The Price Is Right. Audience members sat in anticipation that their name might be called to "come on down."
Here we sit, anticipating a hopeful beginning of a new year. Like all the potential contestants in the studio of The Price Is Right. Hoping, wishing, fingers crossed — that some announcement will sound out our name. Give us permission, as Seth Godin would say.
In 2012 too many people didn't hear their name called. They sat and waited. And waited. Now that 2012 is over, for them it's another "glad to see ya go" experience. And just like a year ago today, they sit hoping this new year will be different. Better.
Hope Is Not A Strategy
Even so, many people do it. Yes, we all need hope. No, hope is not a bad thing. It's vital to our lives. Hopeless is not a good way to live.
We should all hold onto the notion that success will come our way.
We just can't rely only on hope! That's where we get it wrong.
Hope doesn't cost anything. That's partly why hope alone won't earn you anything!
Hope should only be an ingredient – fuel – for the action you need to take. Success has a cost, a price. It's up to you to make sure the price is right.
Get busy this year making your life what you want it to be. Embrace the adage, "If it is to be, it's up to me!"
"Come on down! It's time to play!"
Happy New Year! Be safe. Have fun. Be lovable. Make a difference.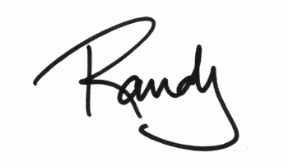 Podcast Options:
• Subscribe via the iTunes store
• Android, Blackberry & other listeners can listen on Stitcher Radio
• Right-click here to download this episode to your computer
• Click here to playback in a new window