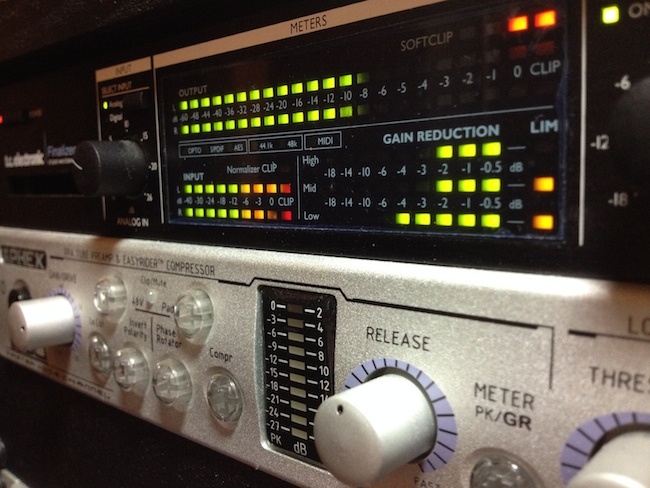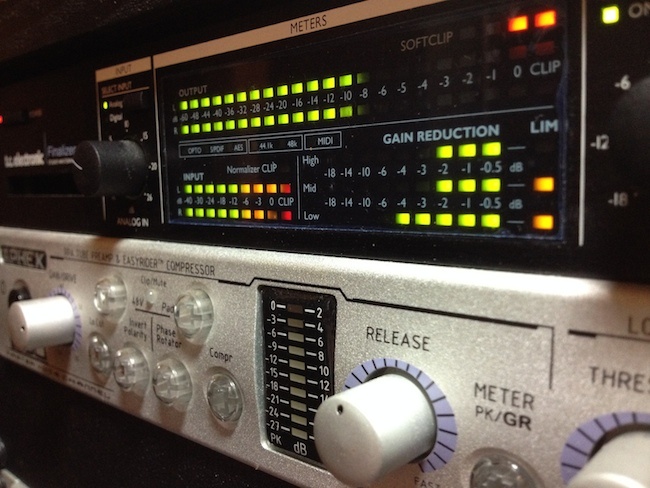 Want to show your support for the podcast? Here's a variety of ways to do that.
Buy from Amazon.com (affiliate link)
I love music and accept Apple iTunes Gift Cards
Gift cards from Amazon will support my reading habit
Super generous fans can add to the tools inside The Yellow Studio by purchasing gifts here.
The Recommended Resources page is a pretty comprehensive list of products/services that I use (or have used). Some links are affiliate links so if you need any of these items, a purchase through these links will result in a commission to help support the podcast.
Hard copy books and other items are also welcomed via mail. My mailing address is: Bula Network, LLC • P.O. Box 211431 • Bedford, Texas 76095. I regularly get copies of books (which is great since I'm a hardcore reader). If I love the book, I'm liable to review it, but there are no guarantees.
Of course, the very best way to show your support is to simply listen!
It'd be nice if you could leave an honest review over at iTunes, too >> Click Here
Thank you very much!