Podcast: Play in new window | Download (Duration: 5:31 — 6.2MB)
Subscribe: Apple Podcasts | Google Podcasts | Spotify | Email | RSS | More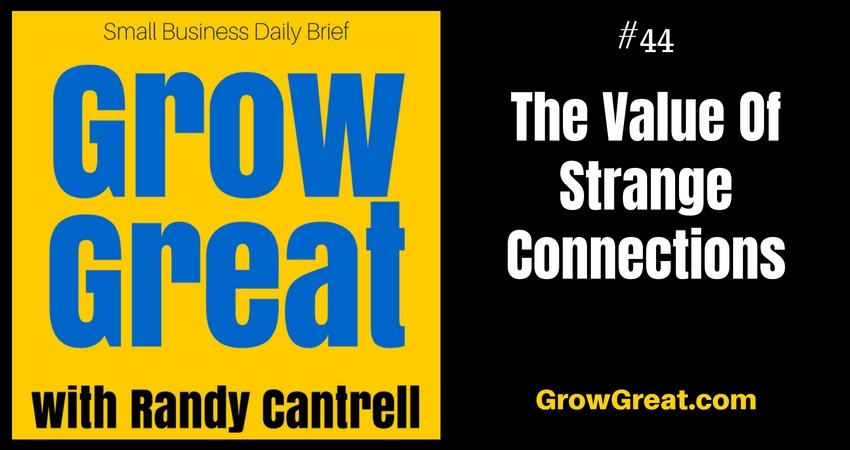 Read With Aubrey is an online platform based in the U.K. that connects complete strangers with each other so they can read a book together. It's not like a 2-person reading circle though. There's a twist. You connect and spend just a few minutes reading the book aloud to each other. People are reporting solid experiences, connecting with a complete stranger simply because you both agree to read the same book to each other.
Part of me wonders how we got here. To a place where such an app has an audience. But life and technology have changed. So I embrace it.
Just a few years ago nobody would have considered meeting a future spouse via some online platform, but today eHarmony and a host of other providers serve a growing market. The same could be said of hopping in the car of a complete stranger, but Uber and Lyft changed that. And Airbnb has turned the hotel industry on its ear because we're willing to book a reservation in the home of a complete stranger.
"Strange connections" doesn't mean they're weird or odd. It means they're strange because they're unfamiliar. At least until they become familiar. Uber and Airbnb aren't strange to us anymore. Many of us can't imagine not having those services. Are you in love? Married? You were strangers until you weren't. There was a time when you weren't familiar with one another. Then a connection formed.
This time of year I'll walk 4 to 5 miles every morning. Early. There's a nice dog park along the route I walk. Admittedly, I'm a dog lover. I smile every time I see dogs bound out of the car anxious to go run and play with other dogs. Dogs they've never seen before. Their urge to socialize with other dogs is pretty remarkable.
Read With Aubrey is just one of the more recent examples of how people can make a connection with a single commonality. In this case, reading the same book at the same time. The people may have nothing else in common, but that one thing is enough. Only experience and intuition make me believe that they likely discover other commonalities as they embark on reading the book to each other.
You're at some social gathering. As you mill about the room you encounter people without any successful connection. But suddenly you encounter a person wearing a pair of New Balance shoes that happen to be your favorites. You approach this stranger and remark, "Those are my all-time favorite shoes." They confirm they love them, too – and own six pairs. Shoes! One point of connection. And 30 minutes later you both know quite a lot about each other.
That's how it happens.
Today is Monday so I want to encourage you to seek some strange connections because you'll discover value. This morning as I walked past that dog park I was thinking of the benefits we get from connecting with people who aren't already part of our circle. As I watched those dogs hop around playfully together I thought of the valuable business benefits of collaboration – people who discovered a connection through just one single point of commonality and went on to help each other. Would we have known Jobs without Woz? We'll never know.
The value of strange connections isn't about how high you're flying today. It's about how high could you fly if you had a few more connections with whom you shared very important interests, beliefs, convictions, or whatever else – like New Balance shoes.
In a few months when the north winds start to blow we'll see many flocks of geese and other migratory birds flying south for the winter. They'll be squawking, flying in formation. We won't see them flying alone. They'll always be together. Whatever their differences, they share important things that bond them together to make another annual journey of many miles successfully. It's a journey they make for their own survival. So they do it together.
Don't go it alone.
Be well. Do good. Grow great!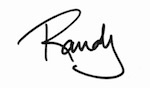 Listen to the podcast