Podcast: Play in new window | Download ()
Subscribe: Apple Podcasts | Google Podcasts | Spotify | Email | RSS | More
Podcast: Download | Non-Flash Playback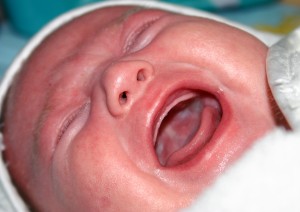 Business isn't easy. It's hard work.
That doesn't mean it's not fun, exciting and rewarding. It can be all of those things.
It can also be a death sentence – a J.O.B. that we can't quit.
Today's show is about three things that consistently hasten the death knell for many small businesses (and larger ones, too).
Let's discuss these 3 things and see if we can avoid killing our own small business.
1. Toxic viewpoint
2. Lack of strategic thinking
3. Poor communication
Help others find the podcast by leaving me a review over at iTunes. It'll only take a few minutes and I'll greatly appreciate it.