Podcast: Play in new window | Download (Duration: 49:01 — 45.3MB)
Subscribe: Apple Podcasts | Google Podcasts | Spotify | Email | RSS | More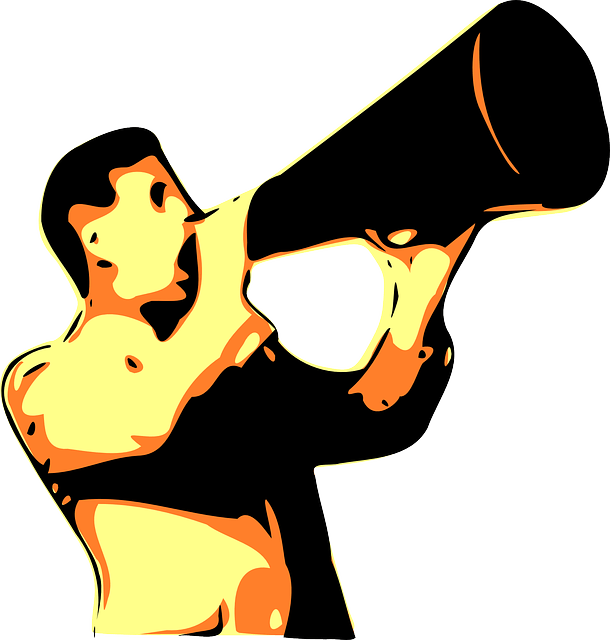 When all is said and done, much more is said than done."
Much more is heard than done, too.
The noise takes on many forms. It's text, audio, video. It's news, articles, blog posts or entertainment.
From books to movies, to personal conversations — our lives have a pretty high noise floor.
True story.
A guy asks me about books on marketing and other business building topics. He wants to learn. I was flattered to be asked. He knew I had spent my life in the craft of business building. And he knew I was a voracious reader. I gave him a few recommendations.
Only a few days passed and he was asking me for more recommendations. "Man, have you already read those others?" I asked.
"Not yet, but I'm going to."
Puzzled, I played along and gave him a couple of additional titles.
I even gave him a few books as gifts, thinking I was helping. But I wasn't helping. Unwittingly I was contributing to his continued inaction.
He was too busy reading, studying and thinking. There just wasn't enough action. He spent no time doing!
I watched him flit about from one author to another. I also saw him ricochet around from one thing to another. He was like a hummingbird. Never lighting anywhere…just hovering around from one thing, to another and back again.
Lots of people do the same thing. They invest in information and education. They read books. They buy courses. They listen to experts, gurus and rockstars. I've seen it become as addictive as any illegal drug. People can't seem to resist spending more money and time consuming or listening.
I just need to learn a little bit more."
Convinced if they only have a few more pieces of information they'll be ready to launch, they keep on inviting more noise into their lives.
Too much noise. Not enough action.
I'm now fully convinced that it's not so much information or learning they're seeking, but it's distraction and entertainment. They buy the latest Gary Vee book, not because they can learn something, but because they can join the social media frenzy by saying, "Yeah, I read it, too. Wasn't it great?"
Listen, there are many things I love about Gary Vee, but if you read his books (or anybody else's) and don't do something with what you learned, what's the point? Being able to tweet about it doesn't make you one more dollar. Or get you one more client. Or one more customer.
Barney Fife had the best advice to Otis, the town drunk of Mayberry…
Pipe down, Otis!"
Our lives are filled with noise and racket that we need to pipe down. Yes, I know I contribute somewhat to the noise, but I hope you're able to hear just a bit more noise to find some clarity and a strong recommendation at the end of today's show. You know I want what's best for you.