Podcast: Play in new window | Download (Duration: 41:28 — 38.0MB)
Subscribe: Apple Podcasts | Google Podcasts | Spotify | Email | RSS | More
Today Lisa and I introduce to you the five (5) leadership recipe ingredients. Admittedly, these five things started out as what I called "the progression of leadership," back in the 1980s. When I taught them to Lisa she improved on the language because she considered them ingredients. They belong in a specific order to begin with – but after that, you may find yourself needing to add a bit more of one than another. They're all vital, but we can still make each ingredient serve us best by personally applying each one as needed. We have to be aware of ourselves, our situation, and our team so we can best leverage these ingredients and cook up the very best leadership possible!
We also have to be aware of the pitfalls and challenges to effective leadership. Some things can derail our leadership. Our improved awareness of these challenges can help us shore up our weaknesses and strengthen ourselves for the task of growing great! And helping others grow great, too.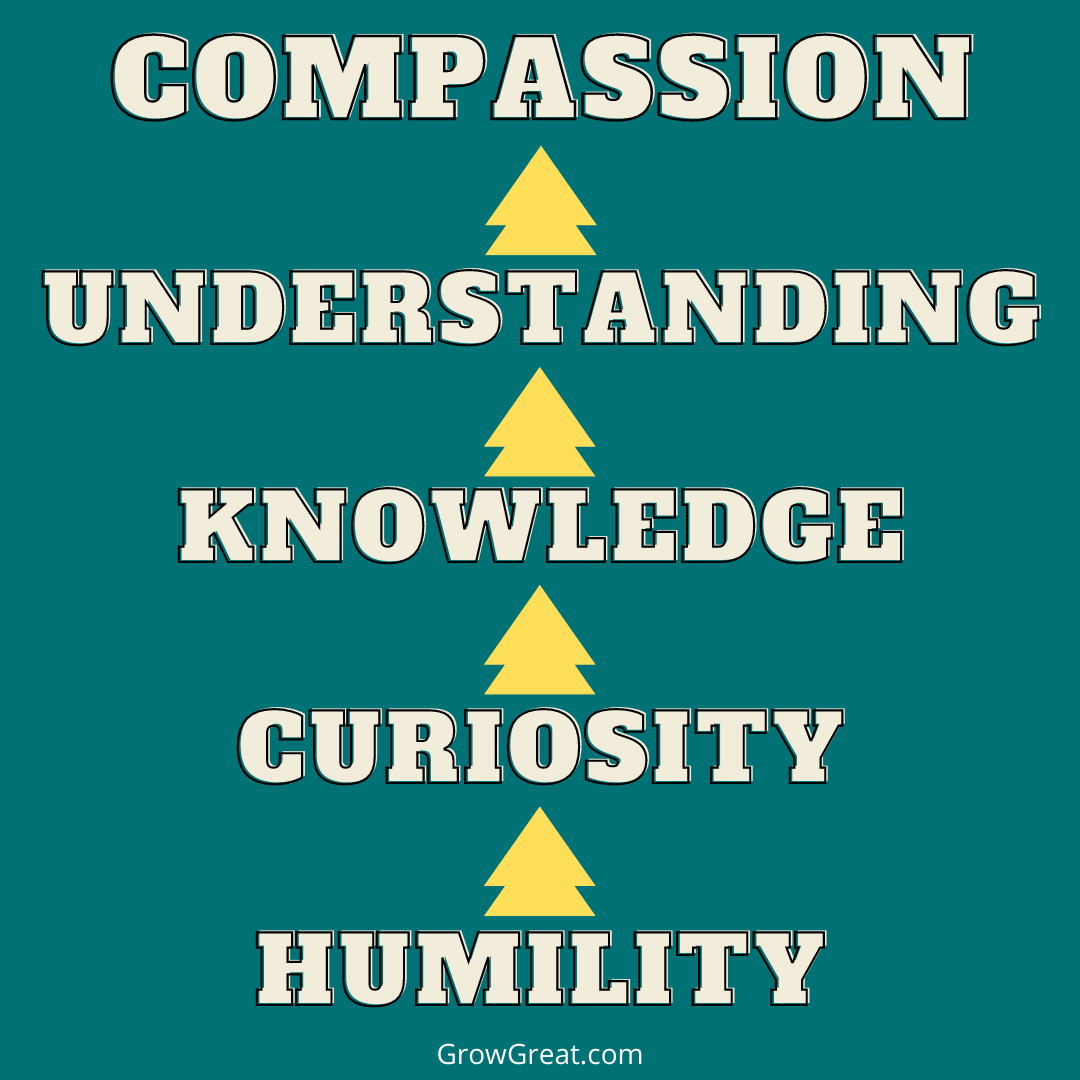 Be well. Do good. Grow great!