Podcast: Play in new window | Download (Duration: 35:45 — 32.7MB)
Subscribe: Apple Podcasts | Google Podcasts | Spotify | Email | RSS | More
Humility is the first and most essential leadership ingredient. Without it, everything else fails.
Bosses and leaders may be one and the same, but they may not be. Every boss is a leader (they've got influence; it may not always be positive though), but not every leader is a boss (somebody with a title, authority or power).
Pretense. Pride. Ego. They're killers to our leadership because they corrupt the humility that could best serve us.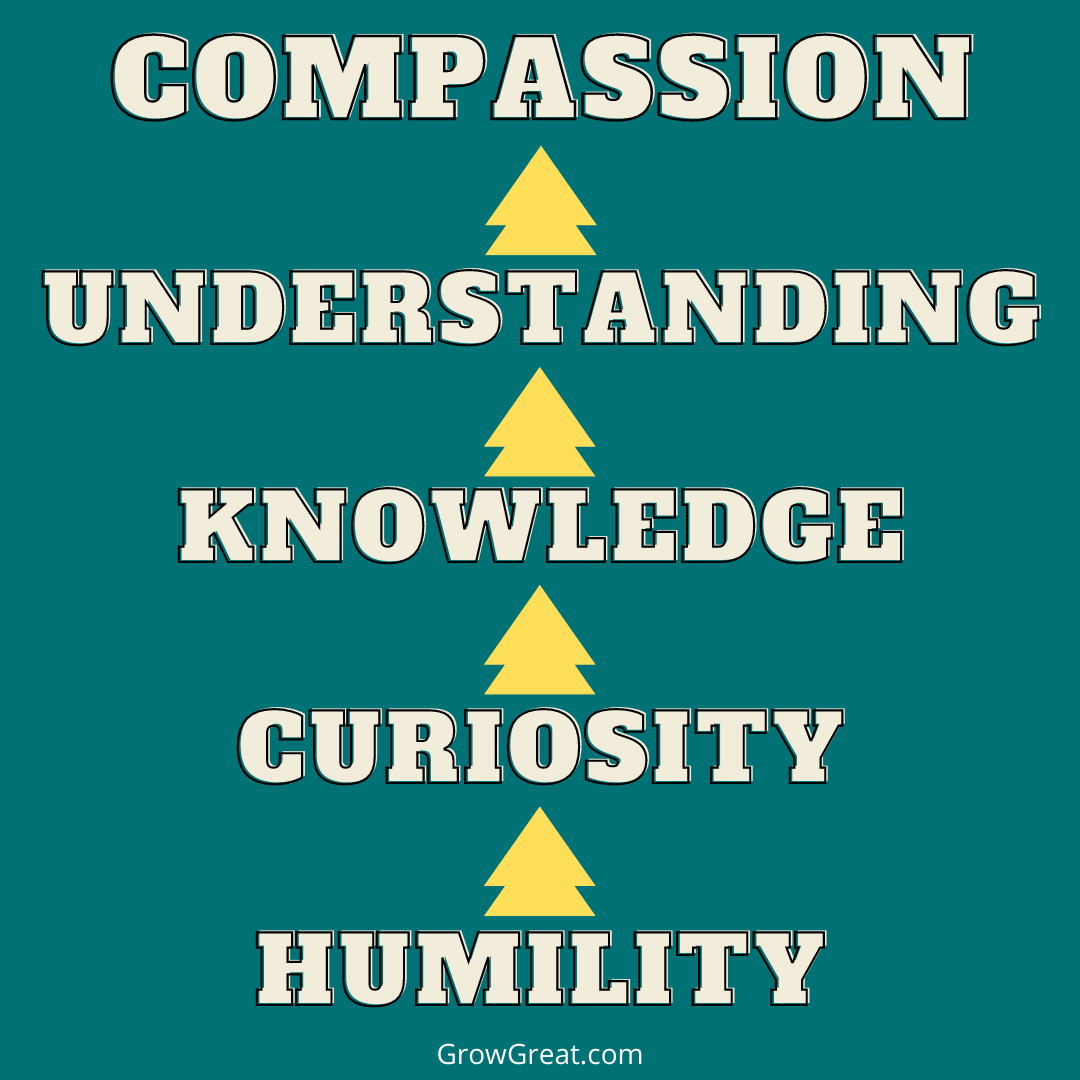 Be well. Do good. Grow great!