Podcast: Play in new window | Download (Duration: 40:17 — 36.9MB)
Subscribe: Apple Podcasts | Google Podcasts | Spotify | Email | RSS | More
Curiosity may have killed the cat, but it built the extraordinary leader. The quality of our questions determines the quality of our leadership – and most other positive things, too!
Curiosity may be the most fun and contagious ingredient of all. Asking questions and questioning answers is energizing. Exhilarating even!
Avoid jumping into TELL mode and get in question mode. Remain there long enough to help the entire team (or group) fully engage. As the leader, work hard to make the entire room smarter by leveraging the power of the collective.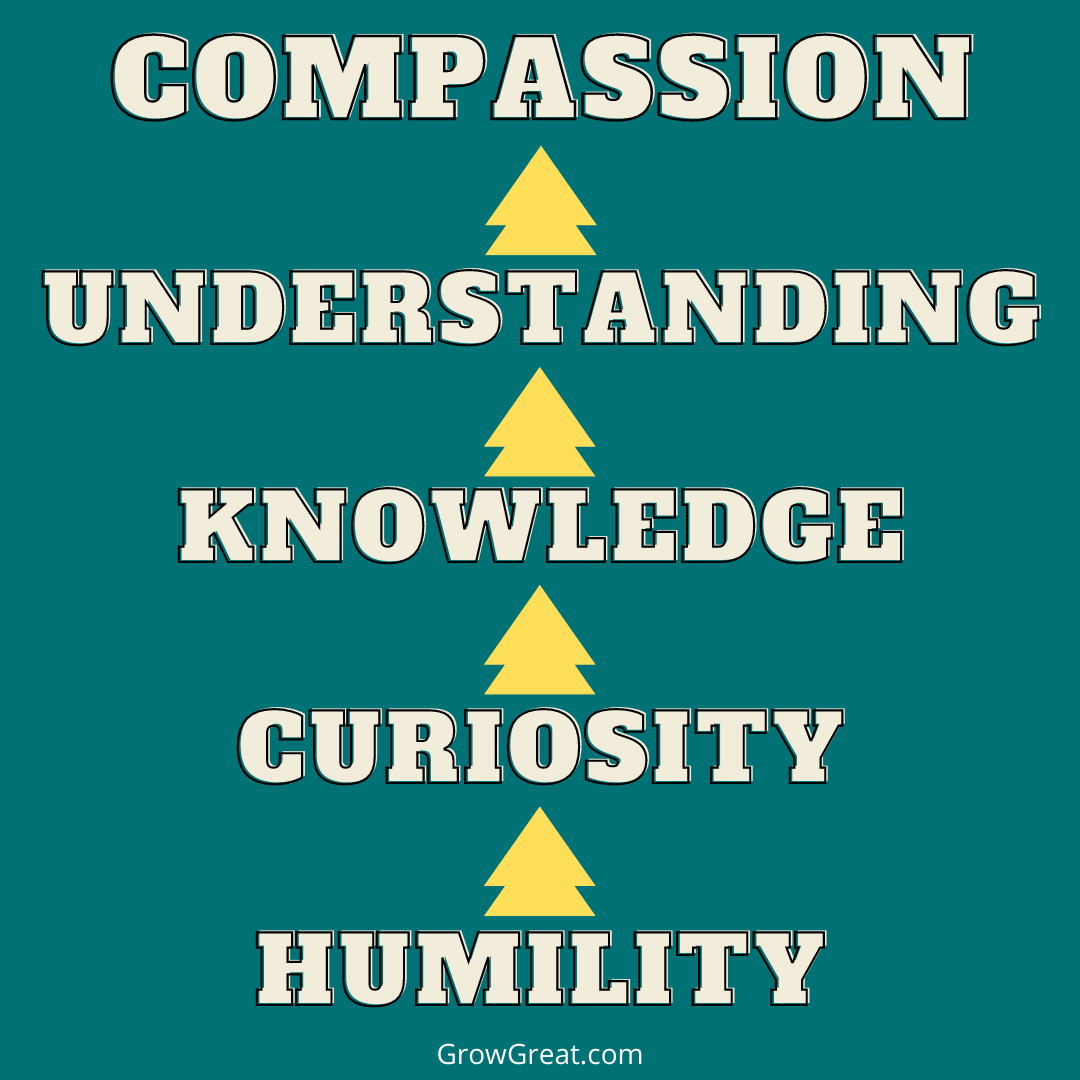 Be well. Do good. Grow great!