Podcast: Play in new window | Download (Duration: 58:18 — 53.4MB)
Subscribe: Apple Podcasts | Google Podcasts | Spotify | Email | RSS | More
Weeks ago Lisa came across this social media post by Steven Bartlett, a UK-based entrepreneur/podcaster.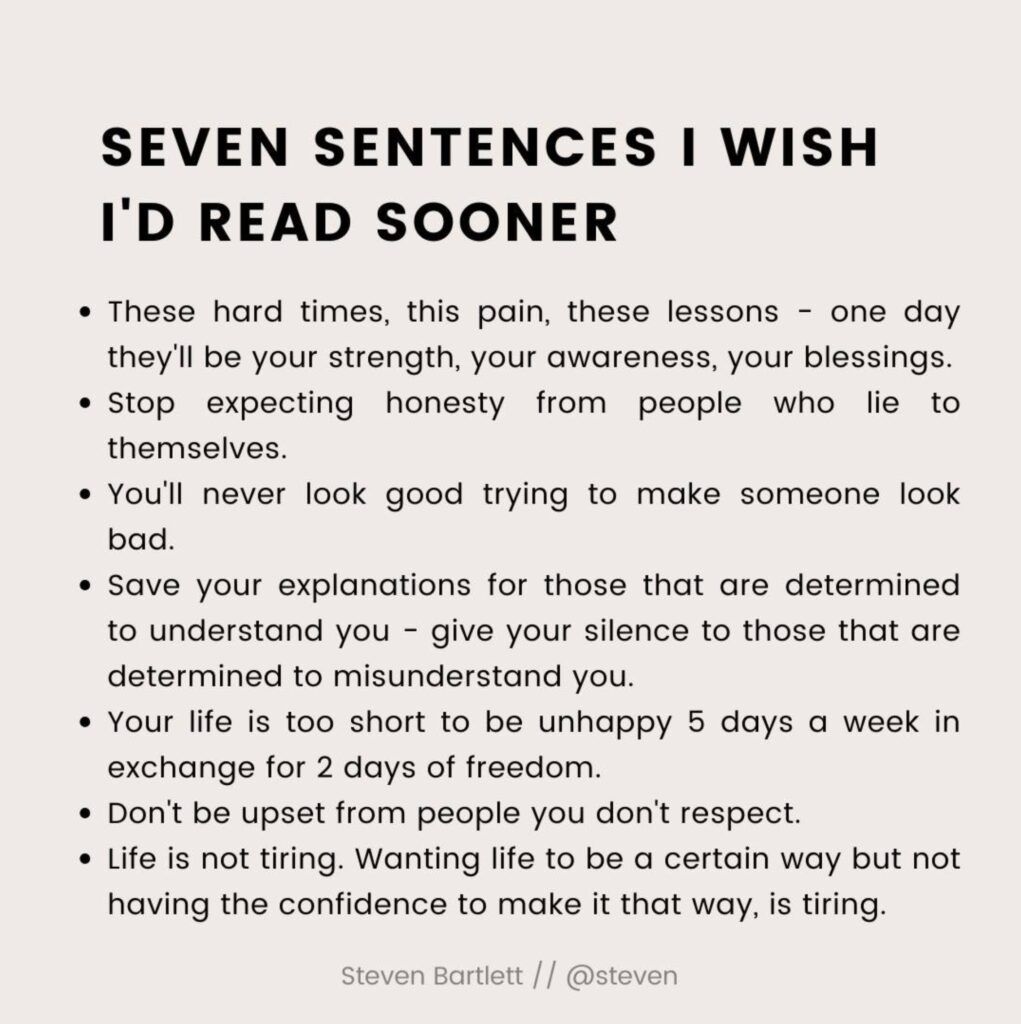 We decided to do an episode about each one. Mostly, it provoked us to think about what sentences we would write – things we wish we had known sooner. Jokingly, I told Lisa that my list would be much longer than seven. How about you? If you crafted a list like this, how many items would it contain and what would they be? We'd love to hear from you. Just use the CONTACT page and share it with us.
Be well. Do good. Grow great!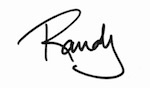 Check out the Hosts page for our profiles.
Connect With Lisa On Linkedin • Connect With Randy On Linkedin
We encourage you to contact us. Feedback, suggestions, criticisms, insights, and experiences – they're all welcome. Thank you for watching and listening!