Podcast: Play in new window | Download (Duration: 45:28 — 41.6MB)
Subscribe: Apple Podcasts | Google Podcasts | Spotify | Email | RSS | More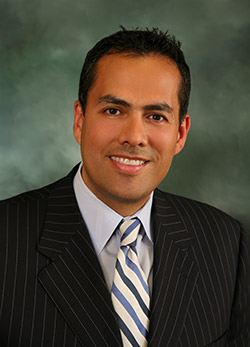 Tommy Gonzalez is an impressively high performing leader with a vast and varied experience that includes a 22-year career in military service where he was a Lt. Colonel in the U.S. Army. In 2014 he was appointed the City Manager of El Paso, Texas, the 21st largest city in America with an annual budget of about $1B, a roster of over 6,000 with about 500 leaders. Tommy has helped the city achieve award-winning performance by caring about his teammates and relentlessly pursuing the best outcomes possible.
You'll enjoy this conversation, recorded last Thursday afternoon – January 28, 2021.
Tommy had one book recommendation, Traveler's Gift: Seven Decisions That Determine Personal Success by Andy Andrews.
Enjoy the conversation. And take the advice Tommy's dad gave to him – and fitting for each of us – "Don't say it, do it!"
Here are some additional links you may want to check out. These demonstrate Tommy's high-performing leadership results.
What It Takes to Improve City Government: A Leadership Perspective (from the official Baldrige blog)
Tommy received the Baldrige Foundation Leadership Award in 2019
Communities of Excellence: What It Is and Why It Matters by Tommy Gonzalez
The National Civic League's post for making El Paso an All-American City finalist
In 2019 Texas Governor Abbott reappointed Tommy to the Risk Management Board
Tommy is also the chairman of the board of Quality Texas Foundation
City of El Paso Receives Texas Award for Performance Excellence
El Paso Independent School District earns Quality Texas Foundation awards
Be well. Do good. Grow great!