Podcast: Play in new window | Download (Duration: 10:31 — 10.1MB)
Subscribe: Apple Podcasts | Google Podcasts | Spotify | Email | RSS | More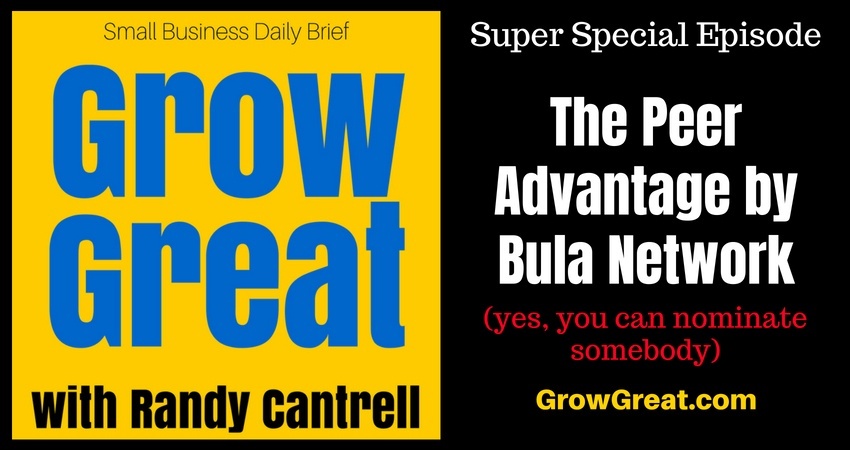 Small business owners are a special breed. We come from all walks of life. All sorts of backgrounds and educations.
Small business owners share many things. No matter our differences, we can all instantly "get it," when we're around each other.
Today's special episode is 10 minutes to help you better understand the powerful advantage you can experience in The Peer Advantage by Bula Network.
The focal point of my work with small business owners is all about the trifecta of successful business building:
Getting new customers
Serving existing customers better
Not going crazy in the process
Now Accepting Applications For Charter Membership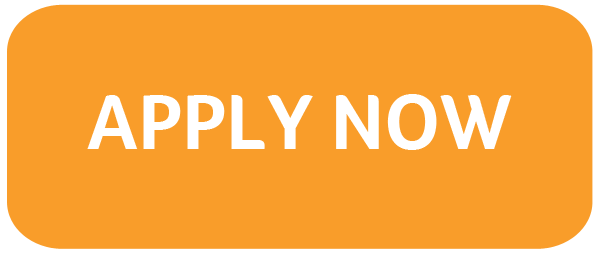 Hit that orange button and take a few minutes to complete the form. That'll prompt a phone call where we can talk about you and your business. We'll discuss this life-changing opportunity and advantage. At the end of the call, we'll part friends, or we'll decide this is THE opportunity for us.
Be well. Do good. Grow great!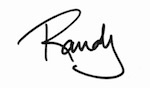 Listen to the podcast