Podcast: Play in new window | Download (Duration: 16:00 — 15.2MB)
Subscribe: Apple Podcasts | Google Podcasts | Spotify | Email | RSS | More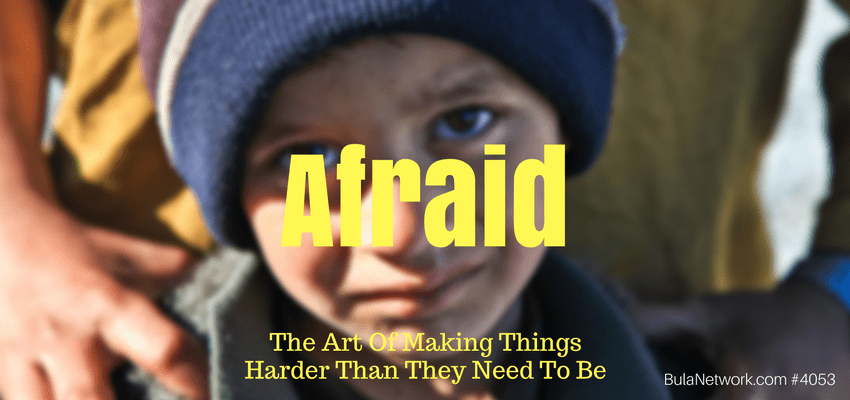 Business takes courage. You've got that.
Courage is not the absence of fear because you've got that, too.
Courage and fear can occupy our minds at the same time. Mostly, that's exactly what's happening with us. We're confident about some things. Fearful about other things.
It's not static. Courage and confidence can shift faster than the speed of light. So can fear. I often prove it to people with a simple, but powerful exercise. A universal truth that we've all experienced (or one that we continue to experience).
What caller ID could show up in your cell phone that would immediately fill you with dread?
What caller ID could show up in your cell phone that would immediately fill you with joy?
We have lots of words that are synonymous with fear and courage. For some fear isn't shake-in-your-boots kind of stuff. It's more akin to dread, or sadness. Maybe it's worry and anxiety. It could be as deeply powerful as despair. Likewise for courage. It's confidence, joy, peace or a sense of being comfortable.
The point is, these are opposing feelings and emotions. Right now, you're holding both emotions simultaneously. There are things in your life right now that are comfortable. There are other things that are completely uncomfortable. It's the ying and yang of running a business.
You've heard it. The human brain is the world's best computer.
No, it's not. Computers don't care. Input the data and you get a result. The computer only calculates the results based on whatever code or parameters are entered.
People care.
Some people fear entering the game. Fully.
They spend hours reading books, taking courses, crafting a plan, thinking about it. Fearful of actually entering the fray. But always planning to do it.
Remain on the sidelines and you'll benefit nobody. Including yourself. And your family.
Put yourself out there. Take a chance. Risk failure. And in doing so, select the people – the specific people – you'd like to bless today. Give them the opportunity to be served by you.
Or not.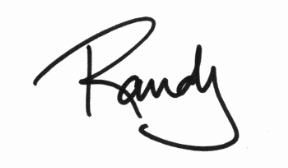 Subscribe to the podcast
To subscribe, please use the links below:
If you have a chance, please leave me an honest rating and review on iTunes by clicking Review on iTunes. It'll help the show rank better in iTunes.
Thank you!